INNOVATION CAMP WITH RAIFFEISEN
Takes place on 03/05/2023
Event image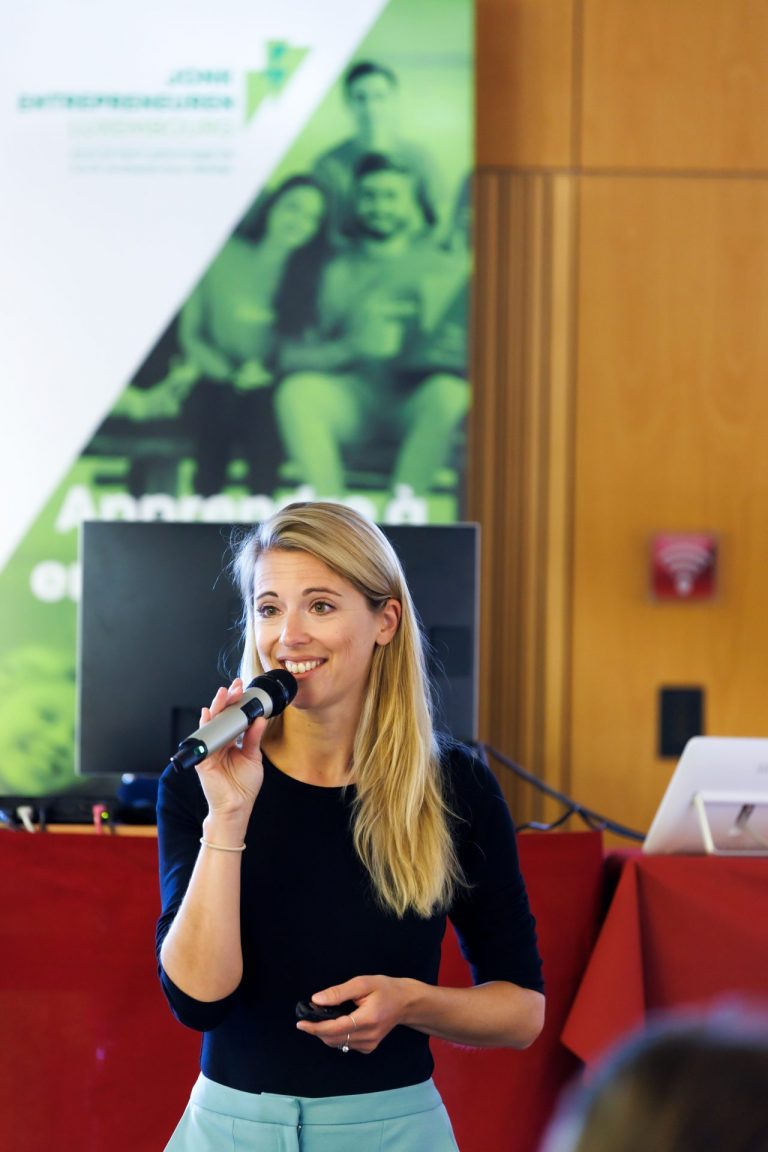 The 23rd edition of our Innovation Camp will take place on May 3rd (08:00 – +/- 19:30) with our partner Raiffeisen

During an Innovation Camp, students (from 16 years old on) gather for a whole day to find innovative ideas and solutions to a business challenge posed by a private sponsor. At the end of the day, they must present their work to a jury.

Throughout the camp, the students are supervised by people from the professional world.

This is an intense experience for the students who, not knowing the challenge in advance, must propose a solution after only one day of work. This event complements the school training by allowing the young people to experience competition, teamwork and respect for deadlines while letting their imagination run wild.

The most innovative ideas will be rewarded with prizes!
"*" indicates required fields