MINI-COMPANIES' JOINT SALE
Takes place from 03/03 au 04/03/2023
Emplacement : Cactus, Belle Etoile
Event image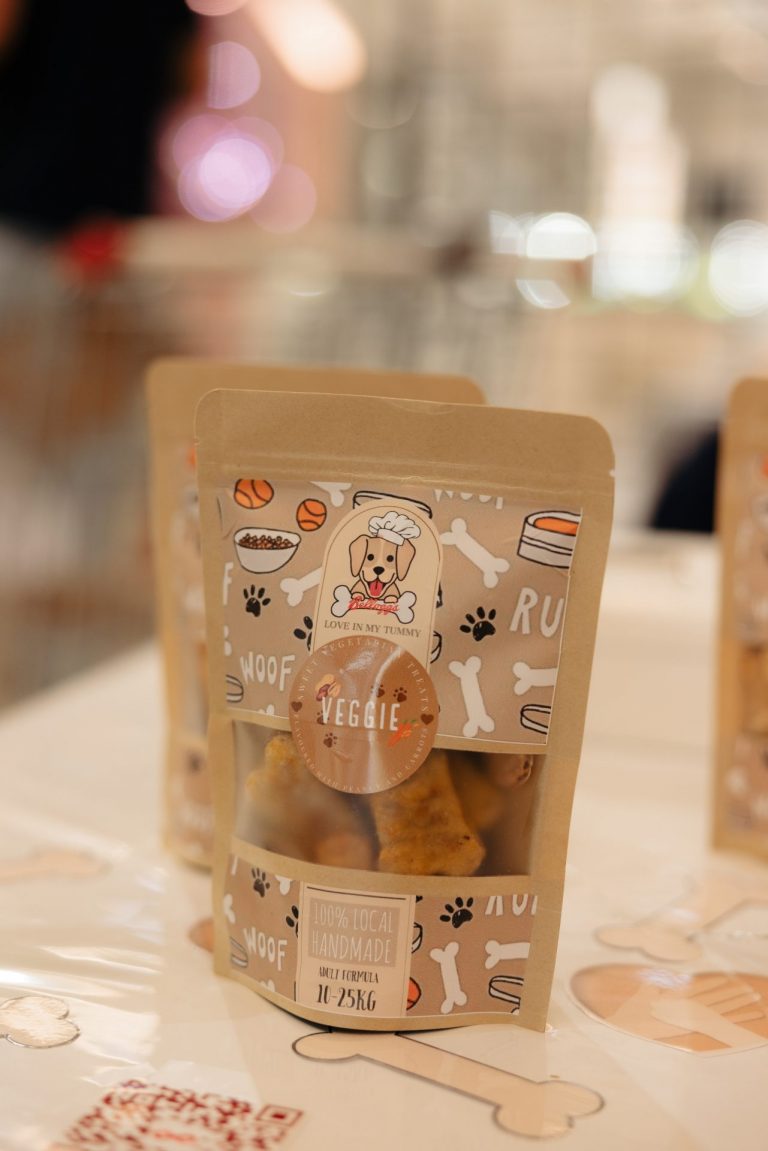 Meet the Mini-Companies at the Belle Etoile shopping center from March 3 to 4, 2023!

The joint sale of the Mini-Companies allows them to put into practice their sales arguments and their best sales techniques to seduce the passing customers of the "Belle-Étoile" shopping center and make them want to buy their products and services. Between food products, hygiene, furniture or practical gadgets, everyone will find something to their liking.

It is customary during the joint sale that a jury distinguishes the best stand.
This prize rewards the creativity and energy that the mini-entrepreneurs have put into the decoration of their stand.
Pour plus d'information, contactez-nous:
"*" indicates required fields