NATIONAL PRACTICE ENTERPRISES TRADE FAIR
Takes place on 06/12/2022
Emplacement : Forum Geesseknäppchen 40, Bd Pierre Dupong L-1430 Luxembourg
Event image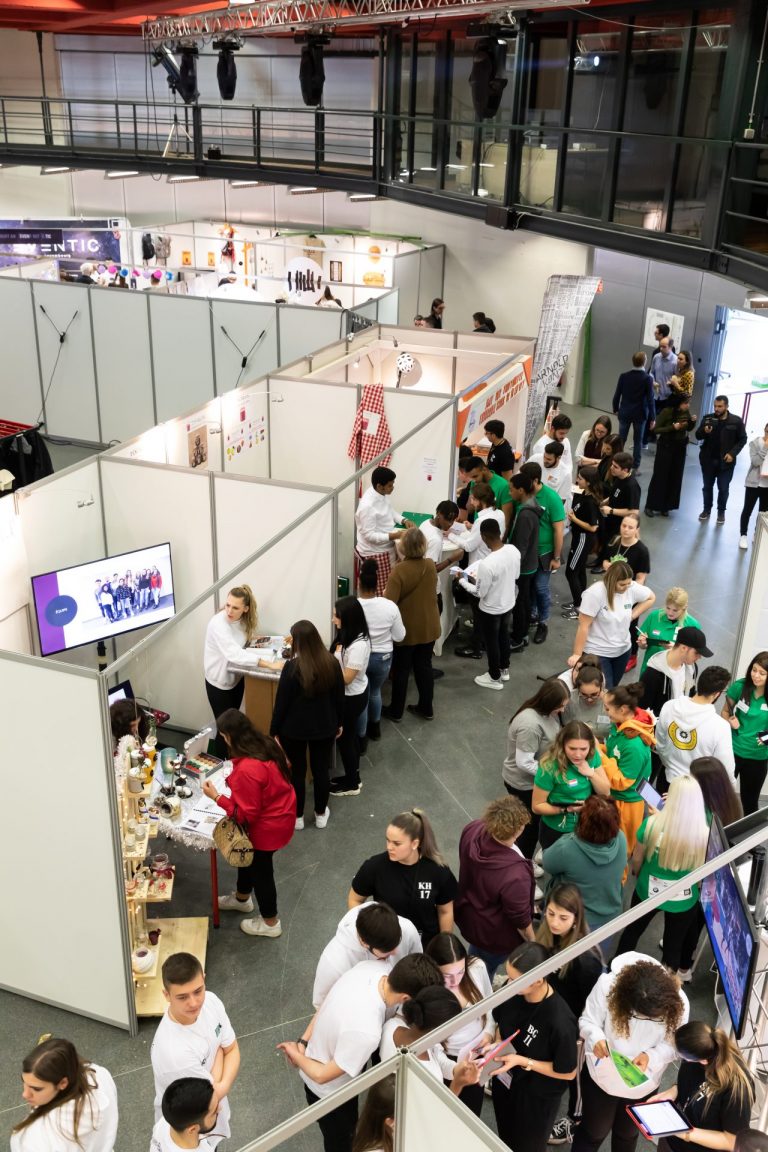 The National Practice Enterprises Trade Fair is organized once a year and allows Practice Enterprises (PEs) to meet and create business alliances.

The PEs are fictitious companies, which are integrated in a worldwide network constituting a real parallel market and allowing the companies, although fictitious, to undertake commercial actions between them by simulating the real market as well as possible.

A jury composed of representatives from the private sector and high school teachers will select the best Practice Enterprises of the fair.

This year, the fair will be held on December 6, 2022 in person.
For more information, contact us:
"*" indicates required fields