PRACTICE ENTERPRISE FINAL
Takes place on 10/07/2023
Emplacement : Chambre de Commerce
Event image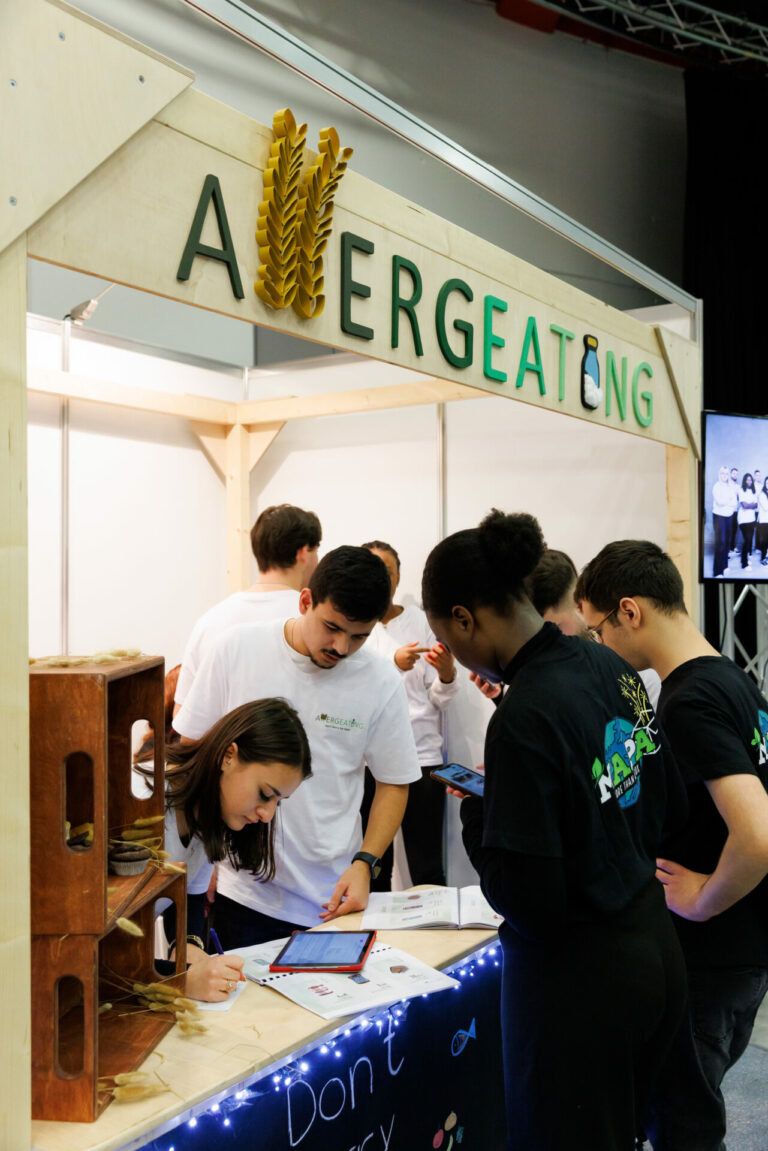 On the 10th of July 2023, Jonk Entrepreneuren will be organising the first ever National Practice Enterprise Final.
At this event, the 10 finalists will have the opportunity to present their companies and the work accomplished during the 2022/2023 school year to a panel of judges. Following the presentations, the jury will have the pleasure, in the presence of the Minister for Education, Children and Youth, Mr Claude Meisch, of presenting the winners of two prizes:


Best Day-to-Day Management


Best Practice Enterprise 22/23


This is a private event for students and teachers of the ENAP course in general secondary education.
"*" indicates required fields