THE MINI-COMPANIES AT THE "YEP SCHOULFOIRE"
Takes place on 25/04/2023
Emplacement : Luxexpo the Box
Event image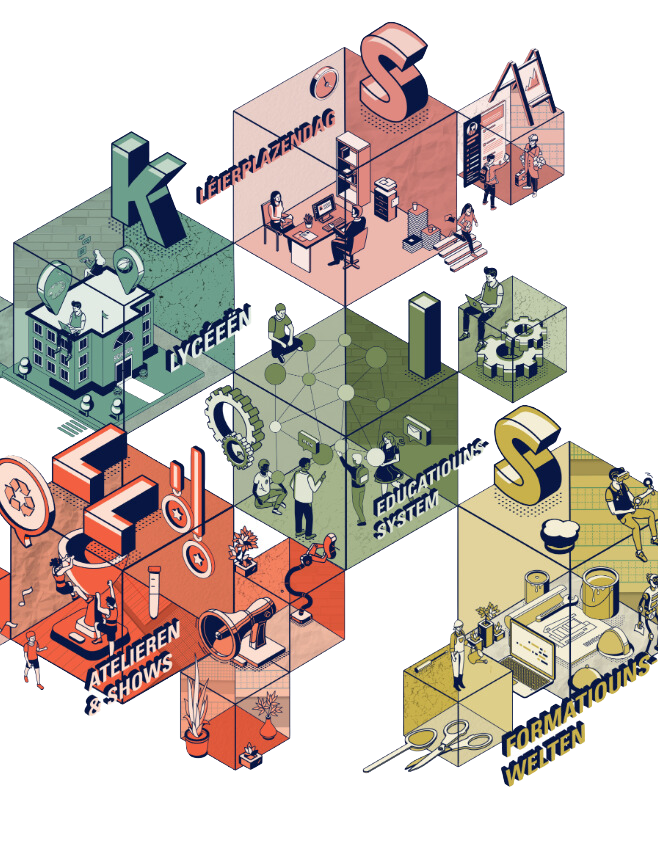 During the YEP Schoulfoire, which takes place from 24 to 26 April 2023, the participants of the "Mini-Company" program of the non-profit organization Jonk Entrepreneuren Luxembourg have a sales stand and present their idea to the public of the Schoulfoire. The presence of the students is planned for April 25, 2023 between 10 a.m. and 4 p.m. (exact time to be defined) and the public is invited to get to know the young people and their projects.

Programme Description:

The Mini-Company programme stimulates the entrepreneurial spirit of students from both the general and the classical secondary education. For one year, students are responsible for a mini-company in which they are required to make decisions and take responsibility. Since the involved teacher acts more as a "coach", the mini-company programme leads to a break with the traditional image of the course: usually a passive receiver, the student becomes an actor in his project.
"*" indicates required fields