WORKSHOP YOU(TH) START CHALLENGES – SCHOULFOIRE
Takes place on 24/04/2023
Emplacement : Luxexpo the Box
Event image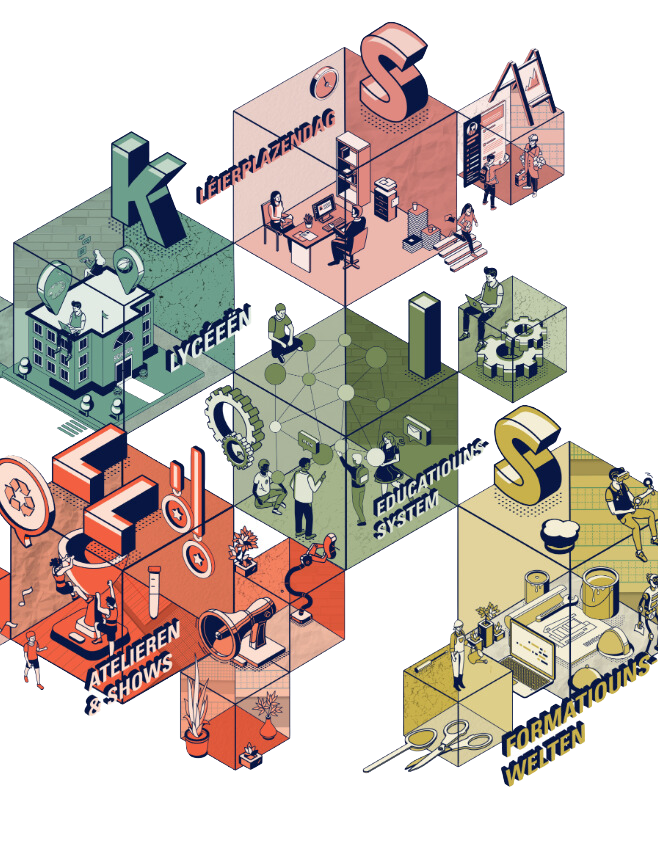 As part of the "YEP-Schoulfoire", Jonk Entrepreneuren will organise a workshop entitled "The Inventors' Workshop – We are all inventors".

During this one-hour workshop, primary school students (cycle 4) learn what inventions are and that they can all be inventors. In groups, they will design crazy objects that will simplify their daily lives.

The inventors' workshop is based on the You(th) Start Challenges, and encourages softskills as: creativity, critical thinking, communication and collaboration.

The Schoulfoire will take place over 3 days (24/04-26/04) in Luxexpo the Box.
"*" indicates required fields