About Jonk Entrepreneuren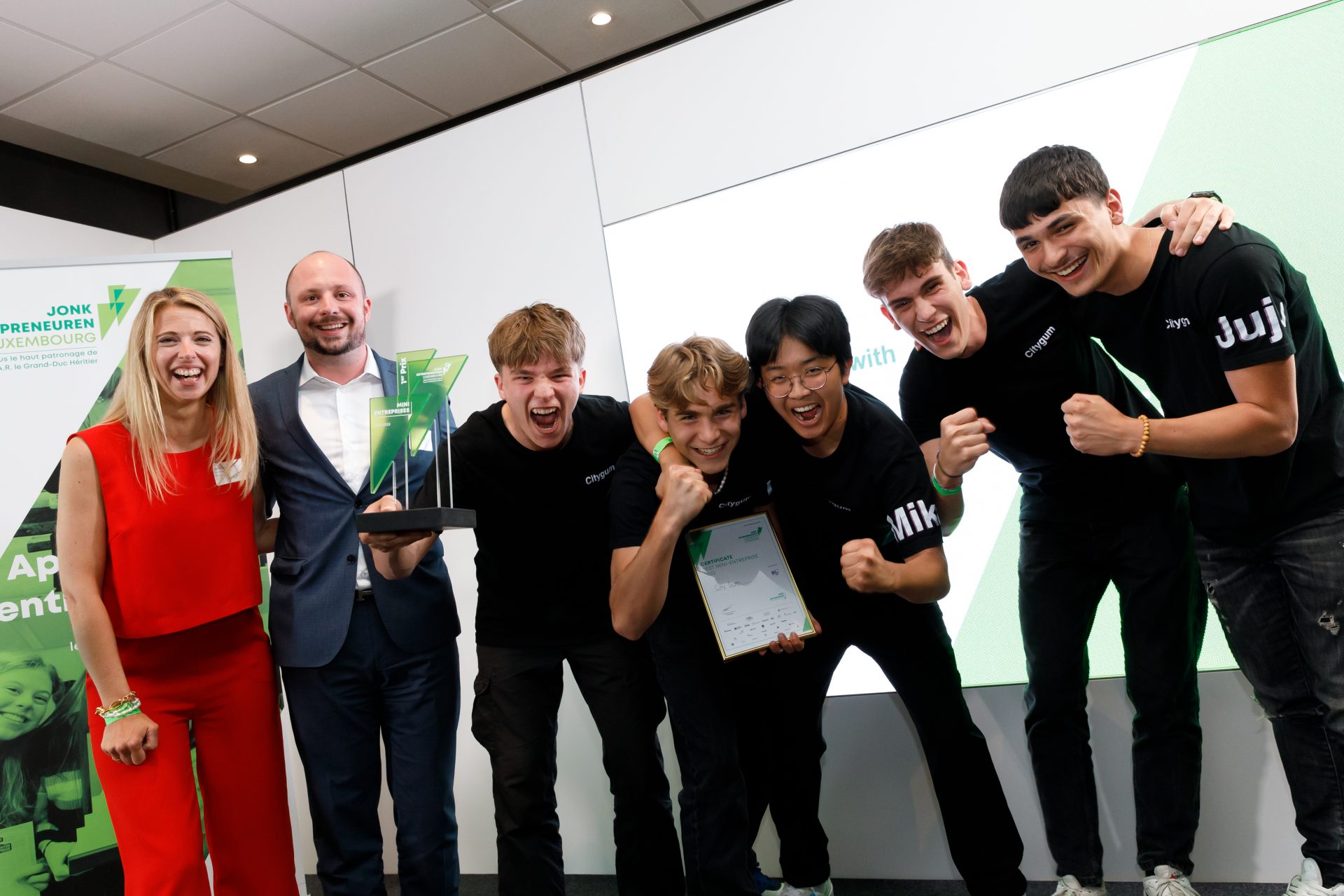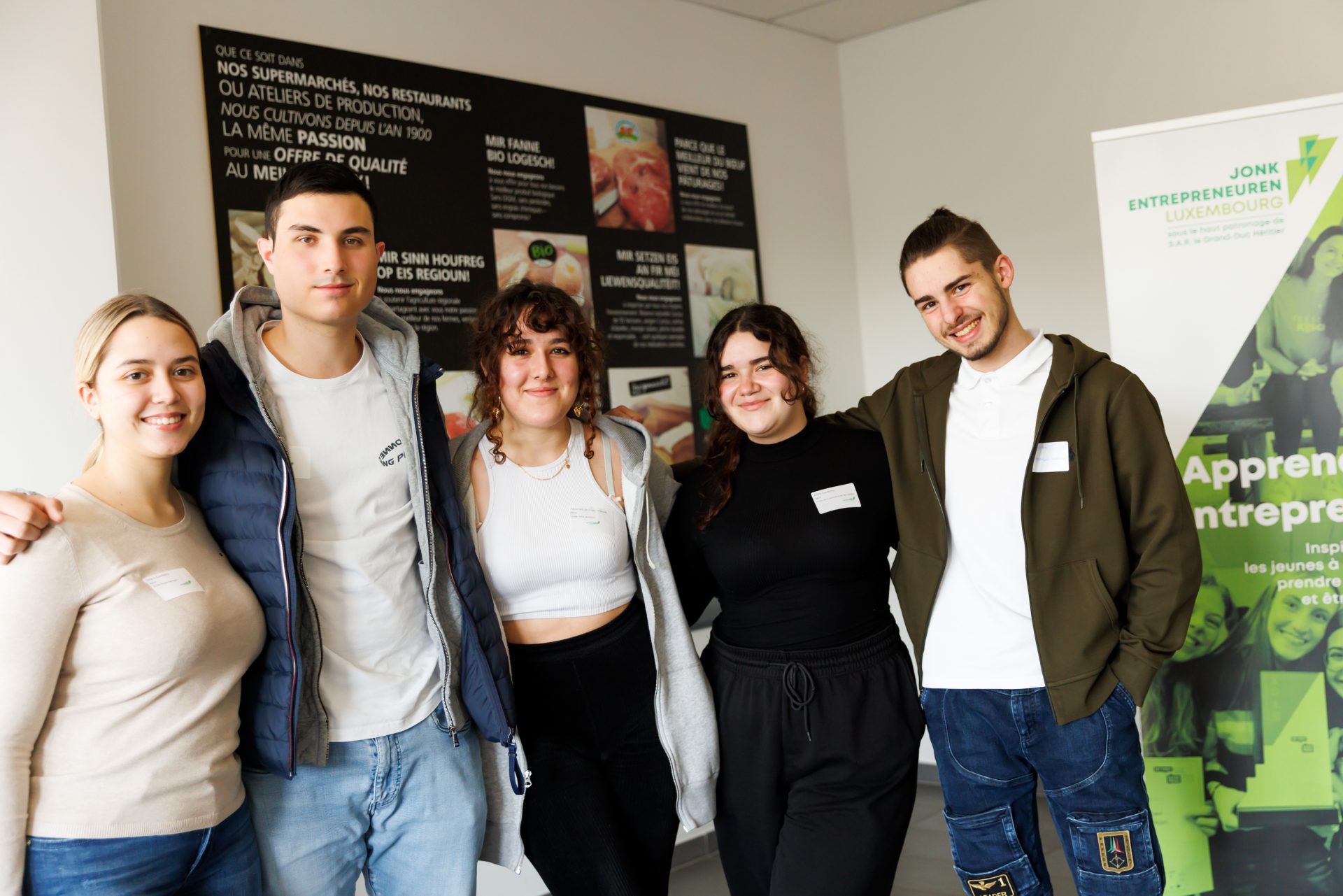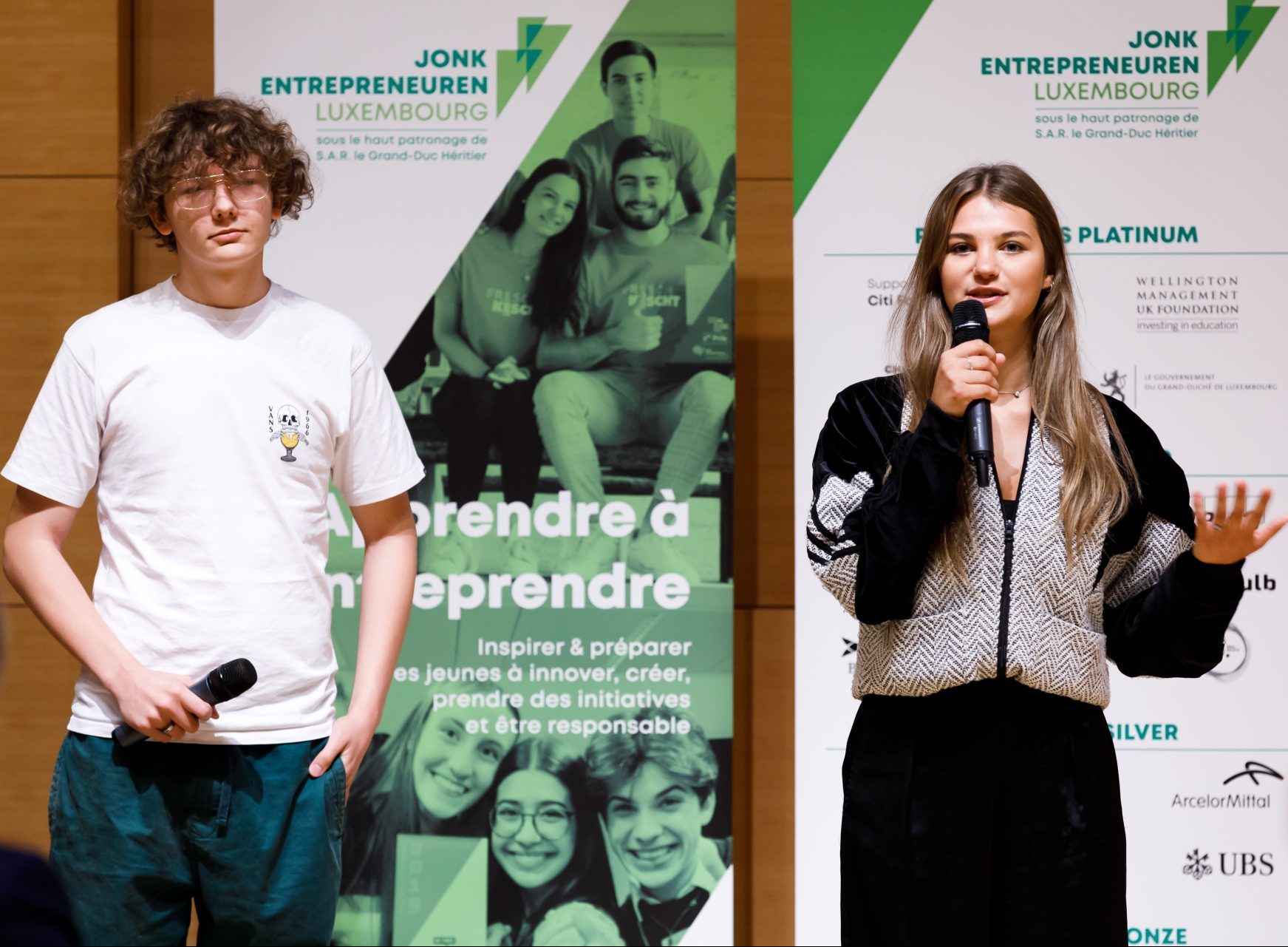 Who are we?
Since 2005, Jonk Entrepreneuren Luxembourg asbl has been stimulating the entrepreneurial spirit of young people between the ages of 9 and 25 through educational programmes organised at every level of education. The association strengthens the link between the world of education and the world of business.
Jonk Entrepreneuren Luxembourg asbl pursues two major objectives:
to explain and teach young people throughout their school curriculum that self-employment is a concrete alternative to hired employment
to give a taste for entrepreneurship, innovation, creation and leadership
With the support of volunteers from the business world, Jonk Entrepreneuren Luxembourg's programmes give young people the opportunity to have practical, concrete and collective experiences that enable them to develop entrepreneurial skills.
Our Mission
"Inspire and prepare young people to innovate, create, take initiative, and be responsible"
Our Vision
"Learn entrepreneurship"
Our values
Attitude
Increase self-confidence among young people by empowering them to use their potential.
Motivate young people to take initiative, create, innovate, and take responsibility.
To develop a dynamic and positive approach to work.
Interaction
Promote teamwork and a sense of responsibility among young people.
To promote cooperation between the school and business worlds.
To stimulate international cooperation.
Entrepreneurial spirit
Developing entrepreneurial skills among young people.
Integrate business ethics and social responsibility into the programmes.
Focus all activities around Learning by Doing.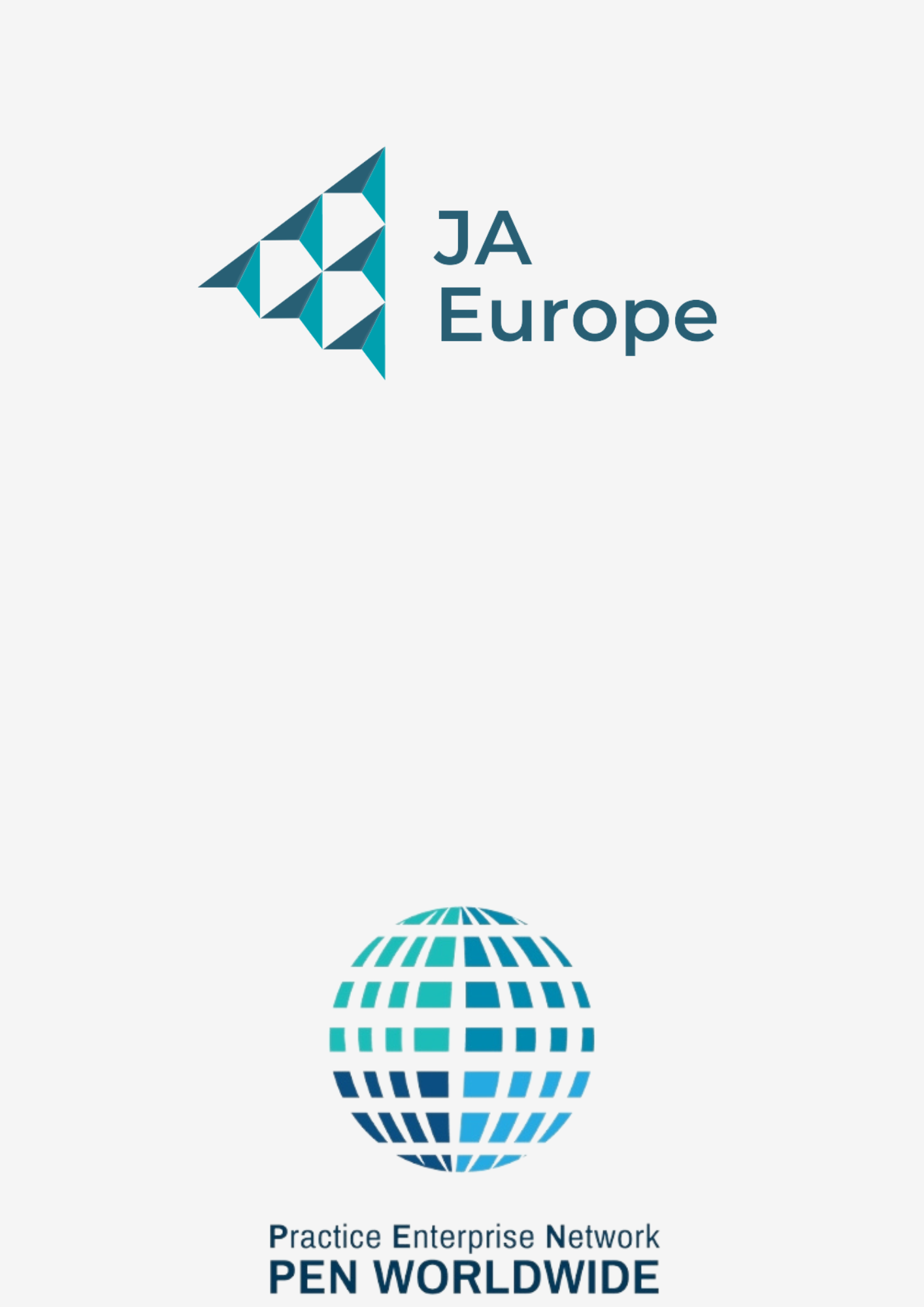 International networks
JA Worlwide / JA Europe 
Jonk Entrepreneuren Luxembourg asbl is the Luxembourg branch of the Junior Achievement (JA) network, which is the world's largest non-profit organisation offering entrepreneurial education programmes. Currently, JA is active in 122 countries, including 40 European countries. Each year, JA programmes reach more than 10 million students worldwide and more than 3 million young people in Europe.
PEN Worldwide 
The association is also a member of the international organisation EUROPEN-PEN International, which manages the network of Practice Enterprise (PEs). At the international level, it supports more than 7,500 PE in schools, universities and other institutions, such as Adem, in more than 40 countries with the aim of developing employability.