Alumni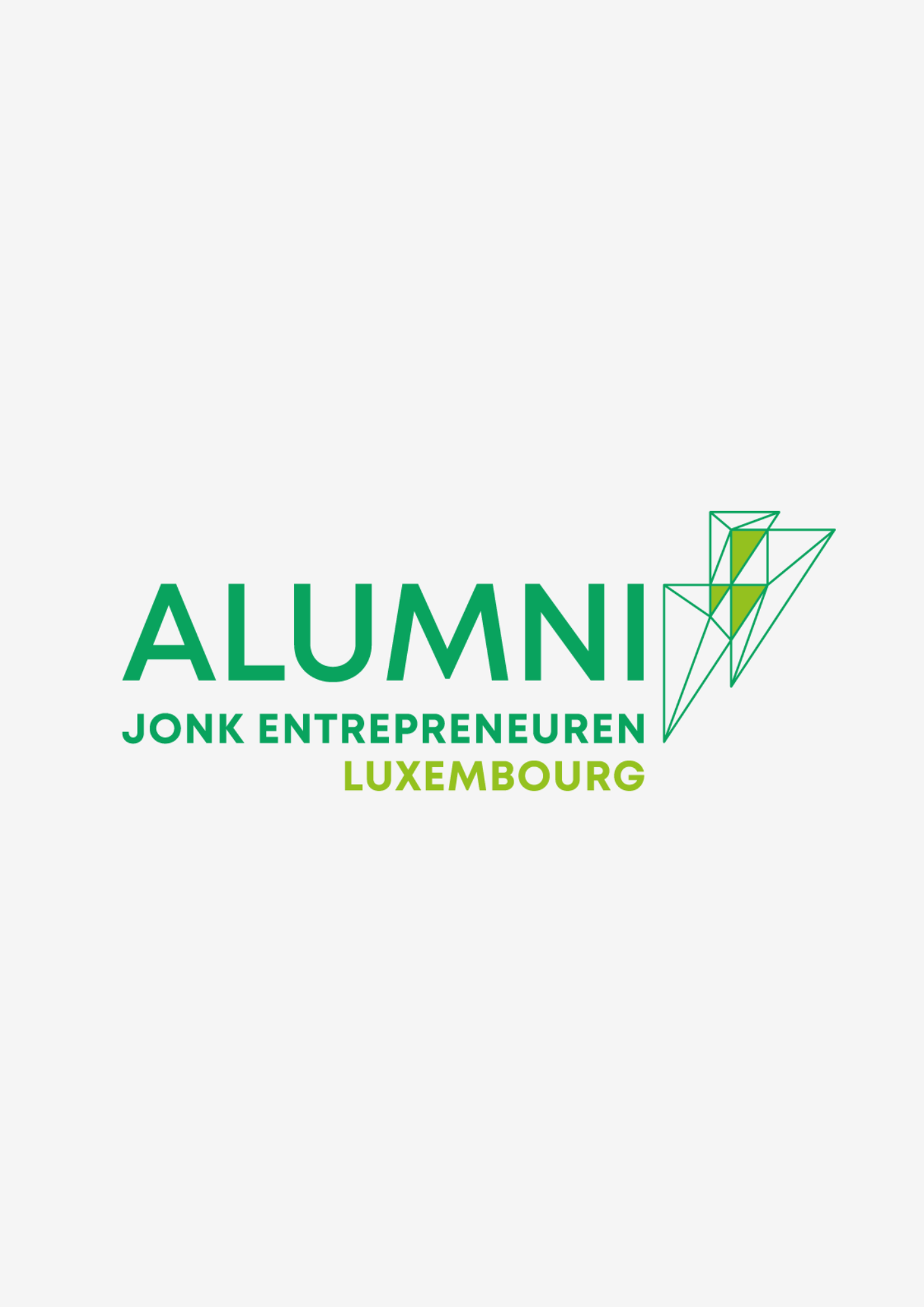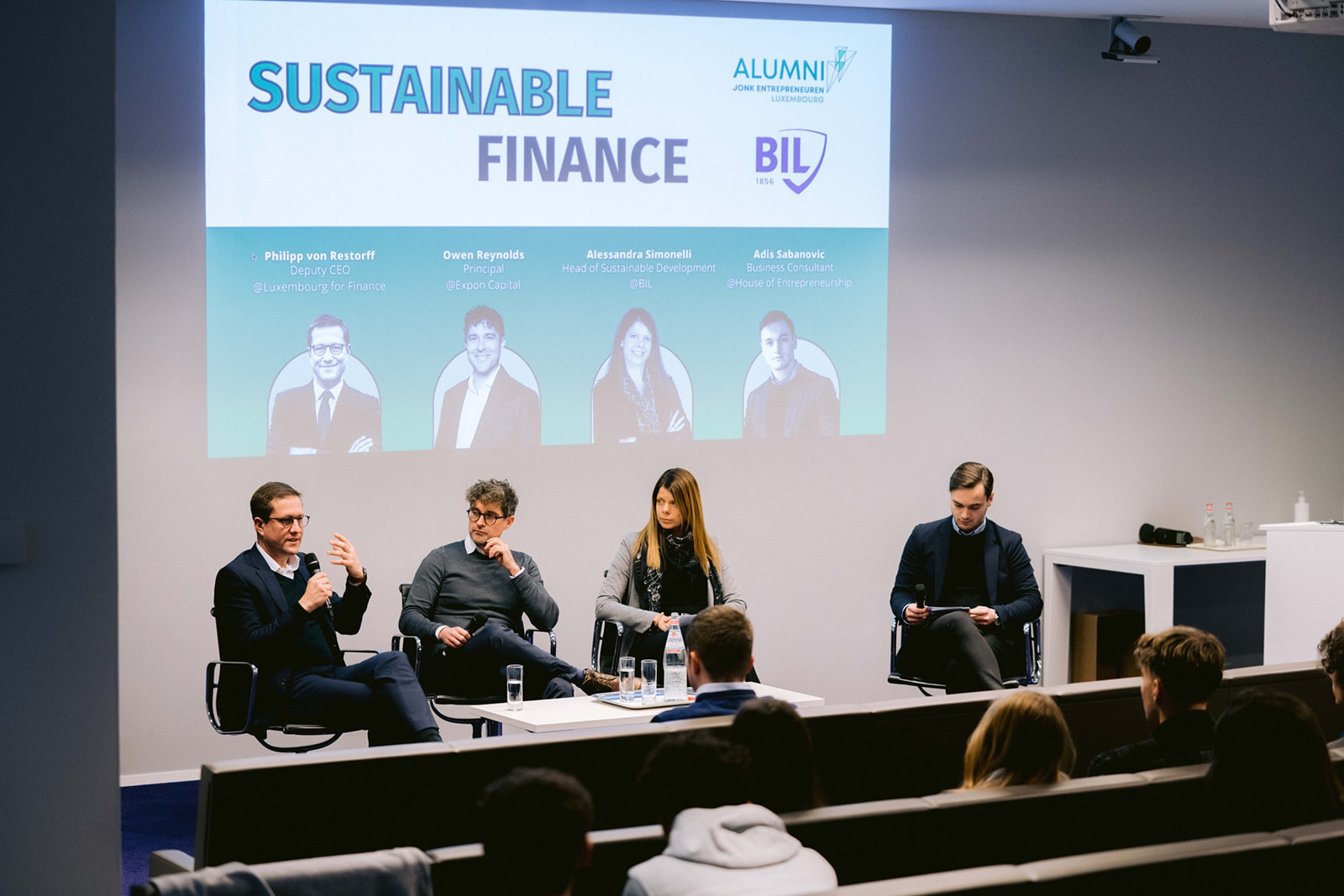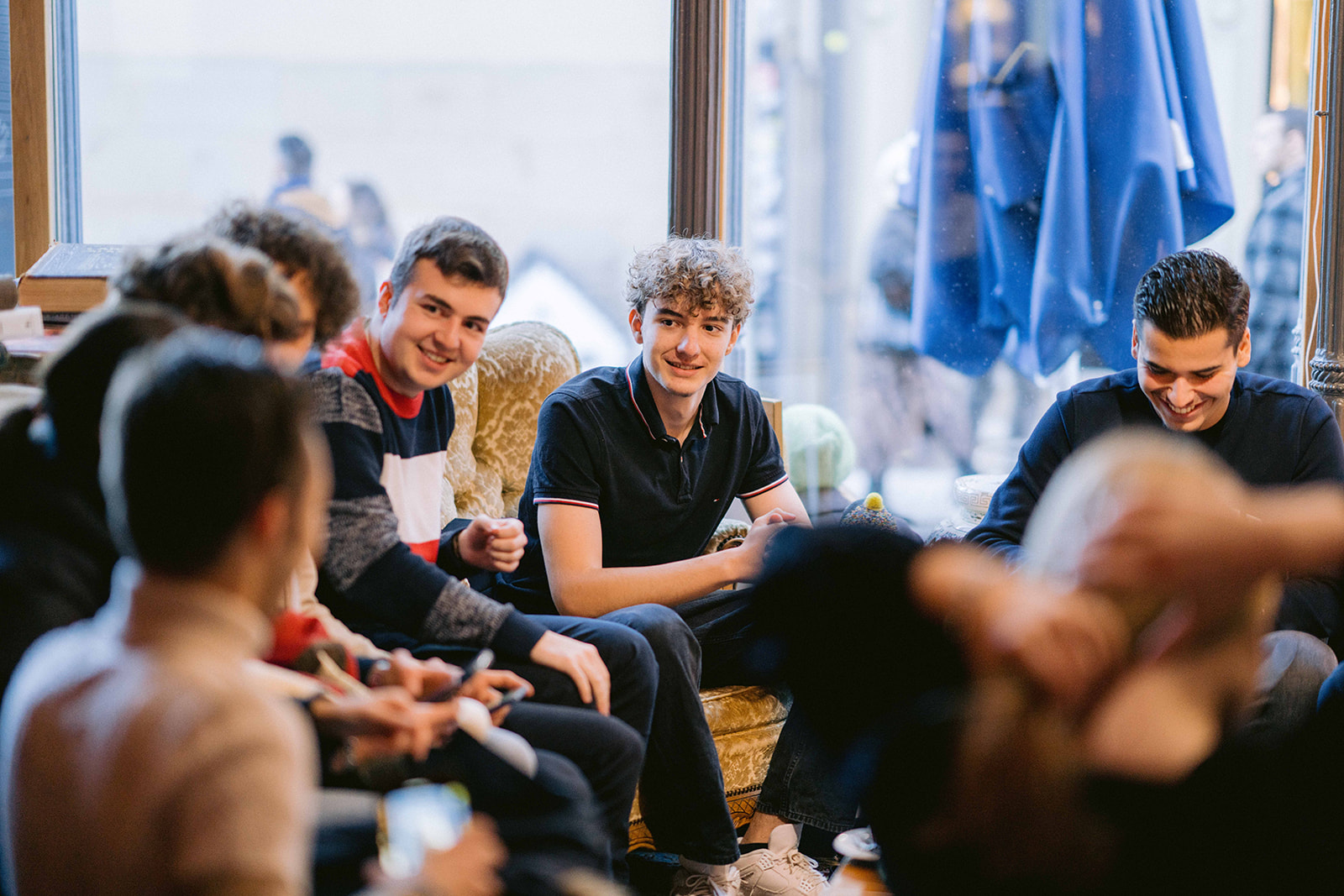 Jonk Entrepreneuren Luxembourg Alumni
Jonk Entrepreneuren Luxembourg Alumni is a section of Jonk Entrepreneuren Luxembourg that brings together students or former students who have participated in one of the programmes offered by Jonk Entrepreneuren Luxembourg (JEL). Together with JEL, the Alumni network works to maintain and, above all, develop the entrepreneurial spirit. JEL Alumni supports the activities organised by JEL and is also keen to develop its own activities.
JEL Alumni also collaborates with the JA Alumni Europe Association which is the official organisation of JA Europe. The members of the association are all former participants of JA programmes with a passion for entrepreneurship.
Why participate?
There are many advantages:
Exchanges and sharing with other young people: keep in touch with your colleagues, make new acquaintances or participate in the activities of the association!
Access to a network of acquaintances & professionals: you have questions about your professional future? This is the place to find your answers. The association brings together students as well as people already active in the working world.
Be in touch with the business world: you want to be in touch with the latest innovations, know entrepreneurs, employers or simply seize new opportunities? The association allows you to do all this.
Collaborate on European projects via associations in other countries: Alumni Jonk Entrepreneuren Luxembourg is in constant contact with other Alumni associations across Europe and the World! If you want to participate in European projects via the JA Alumni Europe parent company or simply get to know other Alumni, do not hesitate to join us.
Sign up to keep up to date with the latest news
and become a member of JEL Alumni.
How to contact us?
If you too have participated in one of the programmes of Jonk Entrepreneuren Luxembourg, please contact us.
Just send us an e-mail to annicchiarico@jel.lu.
Mini Entrepreneurs become Entrepreneurs