Diplom+ | E plus u Kompetenz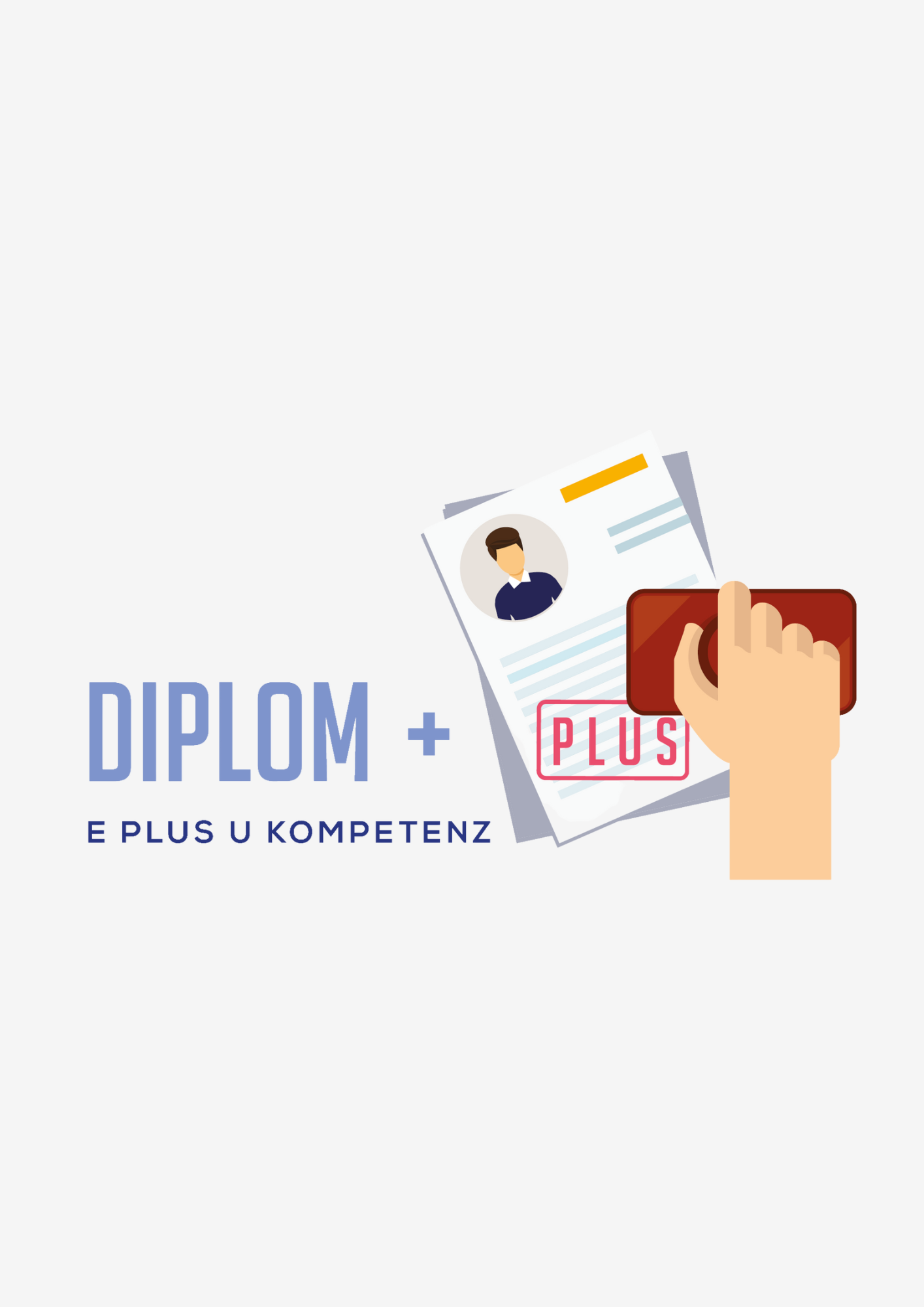 Diplom+ is a programme offered by the Ministry of Education, Children and Youth since 2020.
This offer concerns young people who have just graduated from secondary school (classical or general) and who do not yet have concrete plans for higher education or employment.
The programme runs for two semesters. During the second semester, Jonk Entrepreneuren Luxembourg, as a partner of the Ministry of Education, Children and Youth, offers a module called "Team Project". In teams, the participants launch a business, scientific, artistic, social or other project. This team project is supervised by Jonk Entrepreneuren, which organises specific training on the subject of entrepreneurship and project management.
For more information and registration links, please visit the official website of Diplom+.