FINAL YOUNG ENTERPRISE PROJECT
Takes place on 20/04/2023
Event image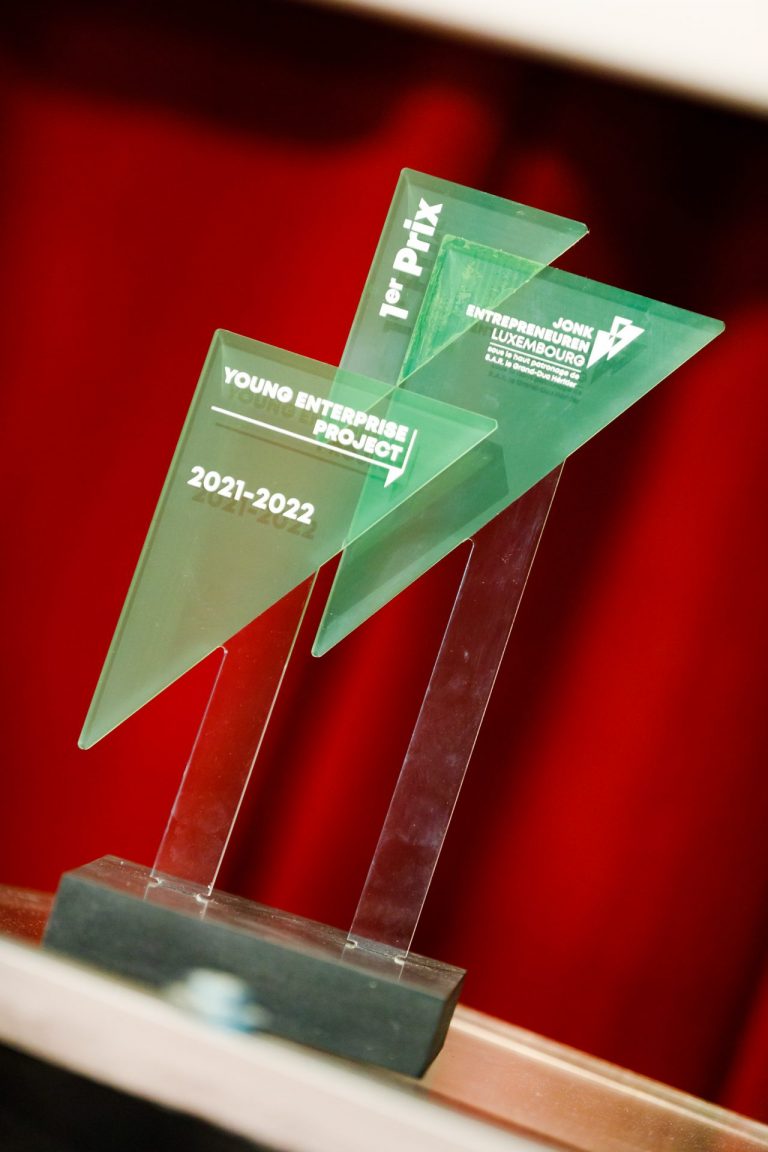 The best projects of the Young Enterprise Project 2022-2023 will pitch to a jury and the public.

At the end, the jury will select a team that will represent Luxembourg in an international competition, organized by JA Europe.

Description of the program :

The YOUNG ENTREPRISE PROJECT (YEP) program is a pre-business learning program. Groups of young people challenge themselves to identify an innovative, feasible and economically viable product or service idea and build a business model/business plan around it.

The YEP is aimed at students in higher education (BTS, Bachelor & Master), all categories of students from the economic section or not.

The program guarantees guidance and tools for students to realize and develop their projects. Participants study the feasibility of their project with the support of business professionals ("coaches").
For more information, contact us:
"*" indicates required fields