MANIFESTATION DE CLÔTURE – JOB SHADOW DAY
Takes place on 18/04/2023
Event image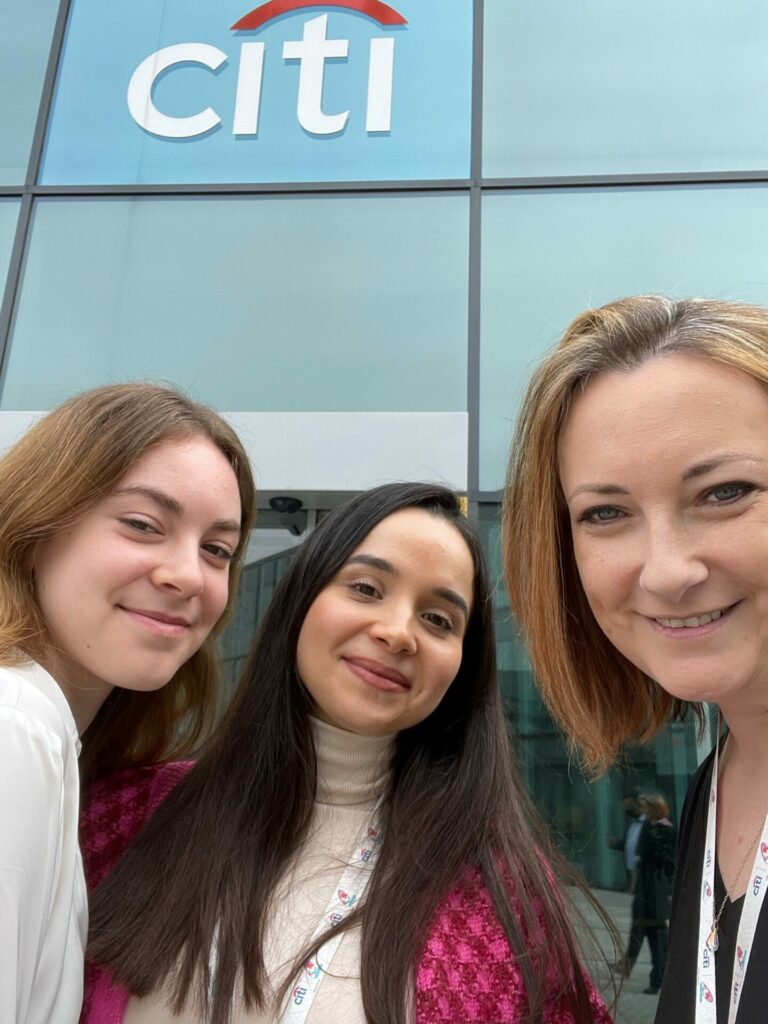 The Job Shadow Day allows students to actively participate in an ordinary day in a company and to gain important impressions of working life. The experiences gained by the students are fundamentally different from a company visit, as during the Job Shadow Day the students accompany the manager of a company or his/her representative through a normal working day.

To close the Job Shadow Day and to thank the companies and the students who participated in the Job Shadow Day, we are organising a closing event which will take place on 18 April 2023 in the Chambre des Métiers.

During this evening, each student will receive a certificate of participation in Job Shadow Day 2023.
For more information, contact us:
"*" indicates required fields