GET TO KNOW THE YOUNG ENTERPRISE PROJECT FINALISTS!
24 teams. 5 schools. 8 jury members.
That's the setup for this year's Young Enterprise Project. However only 8 teams made it to the final, which will take place on April 20, at Tero River House. The winners of this final will compete at the Gen-E festival in Istanbul in july 2023.
Have a look at the 8 teams below: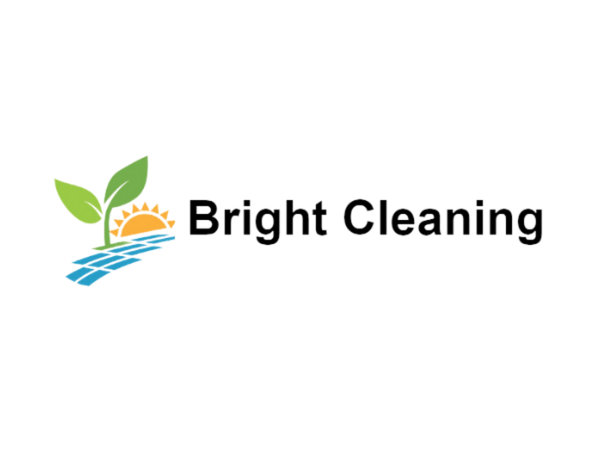 Bright Cleaning
Bright Cleaning is an autonomous system which gets mounted on the solar panels. This module has a central processing unit which collects data over multiple local sensors and online weather stations. Using this data and the production rate of electricity from the solar panels, the module detects an efficiency drop due to pollution and not get a false positive due to a cloud passing over or bad weather. The cleaning is done by a combination of rotary brushes and nozzles. The main water source for cleaning is filtered rainwater which is normally enough to entirely clean the panels but in case of remaining residue after multiple washings there is a possibility to add a cleaning solution.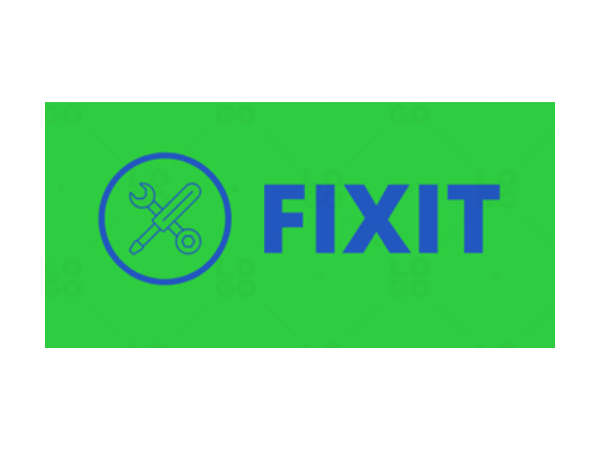 FIXIT
In 85% of cases, customer problems are solved quickly and easily. Through remote diagnosis with the help of photos and videos that customers make of their devices, we can already solve the problem or get the spare parts on the road.
With our startup,up, we want to offer our customers a fast and reliable repair service. We want to create a user-friendly online platform called fixit.lu, on which the customer can inform us in detail about the problem with his appliance and on which we can send craftsmen from our network to the customer's premises, for whom we have also already carried out the preparation.
Honger & Méi
We are Honger an Méi, an application created by young students of the EHTL. Our goal is on one hand to reduce the amount of leftovers and financial loss from restorers or any other catering service. On the other hand giving students with a minimum wage the possibility to afford an extravagant meal.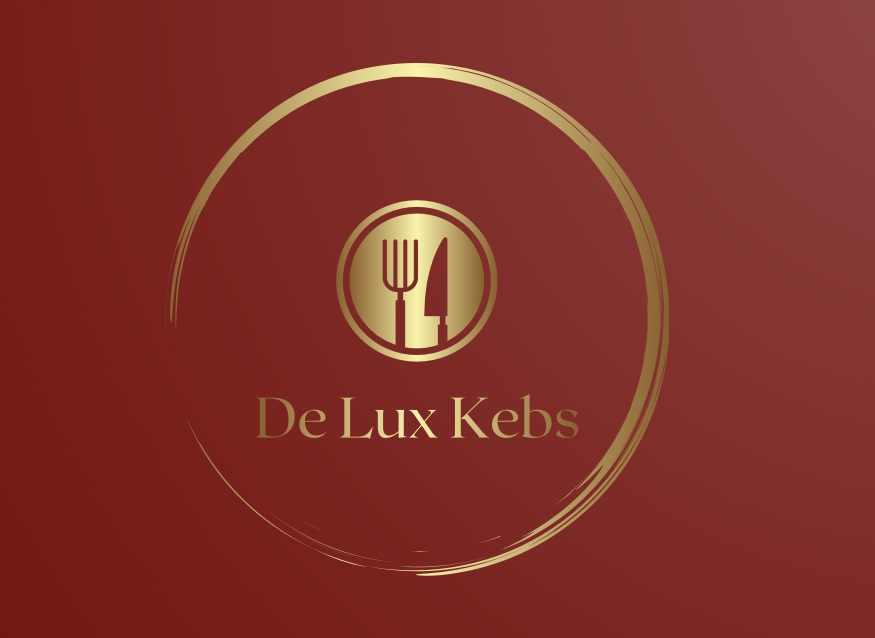 De Lux Kebs
Our main goal is to offer the best quality kebabs in Luxembourg that contain as much local produce as possible.
Our customers will be able to enjoy quality kebabs, which include fresh and local food, homemade sauces, and meat skewers prepared by us. For the part of our clientele that does not eat meat or wants to reduce their meat consumption, they can enjoy our vegetarian or vegan kebabs. And finally we will go one step further by offering sweet kebabs only during peak hours.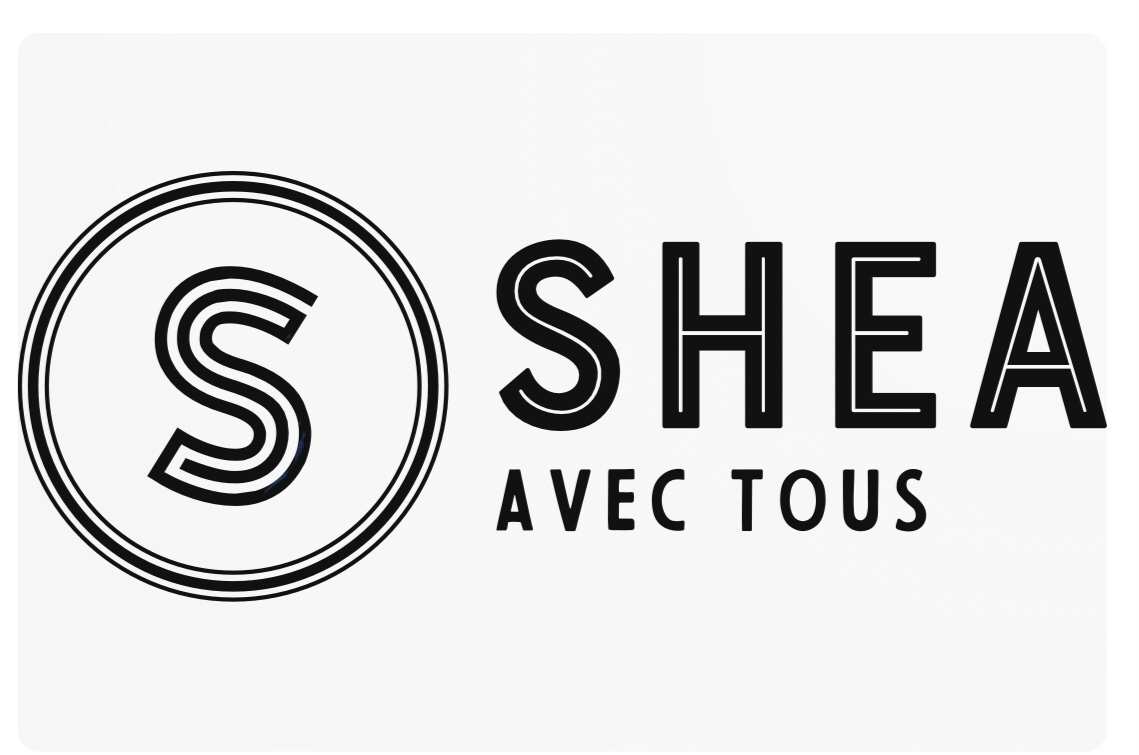 SHEA
We created SHEA in response to an ecological problem that is only increasing over time. It is an application that allows the rental of objects (tools and decorations/costumes) between owners and tenants. Moreover, it is an intermediary in the process of renting goods and at the same time, an alternative to buying new objects that are not very useful in everyday life.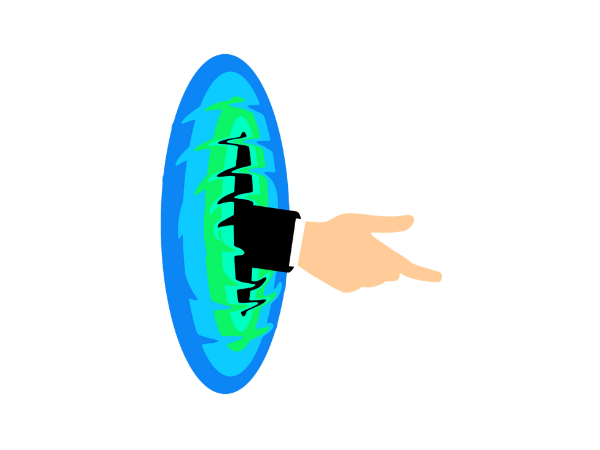 Portal Butler
PortalButler shows that not every public building is a labyrinth. Its goal is to be every visitor's in-house navigation, for them to arrive at their destination as fast as possible.
PortalButler is an application, where you can find an interactive map of buildings, such as airports, hospitals, and hotels. You choose your destination, and it will quickly guide you as a 360° navigation system. This tool is the solution to never feel lost while exploring new surroundings. All that with a comfortable approach, to avoid stress at all costs, or more so at no cost because it is completely free for our users!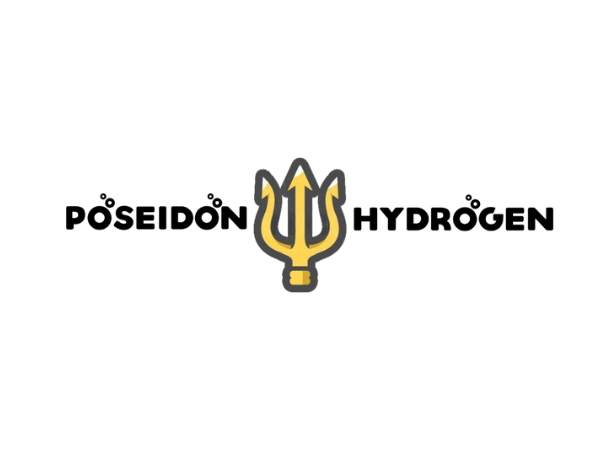 Poseydon Hydrogen
As a camper, it is important to have a source of energy at all times to be able to survive in the wilderness respectively to enjoy a comfortable stay in nature.
Our aim is to develop a portable hydrogen generator, which produces gas from water and use it for necessary activities in everyday life: heating, cooking, lighting, etc. Above all, it is very practical because it has a compact size that allows it to be carried everywhere.
LIEGHT
LIEGHT is a box (sensor) capable of making public lampposts intelligent and autonomous. Thus, depending on the passage of people or vehicles, the lights will be turned on progressively, and they can also remain off or dimmed at certain times.
The aim is to enable LIEGHT users to reduce electricity consumption, thus saving money, and to limit light pollution that is harmful to living beings, including humans.
Article pr