The 11th edition of the Engineering Trainee Days (ETD) allowed 86 young people to observe and accompany engineers or scientists during 2 days. The ETDs are organised by the non-profit organisation Jonk Entrepreneuren Luxembourg in collaboration with the Association Ingénieurs et Scientifiques and the Ministry of Education and took place during the week of 1 to 5 November.
The experience is quite different from a company visit, as during the Engineering Trainee Days the student accompanies the engineer in his daily work for two days. This is a valuable learning opportunity, as it provides the student with important information for his or her future orientation.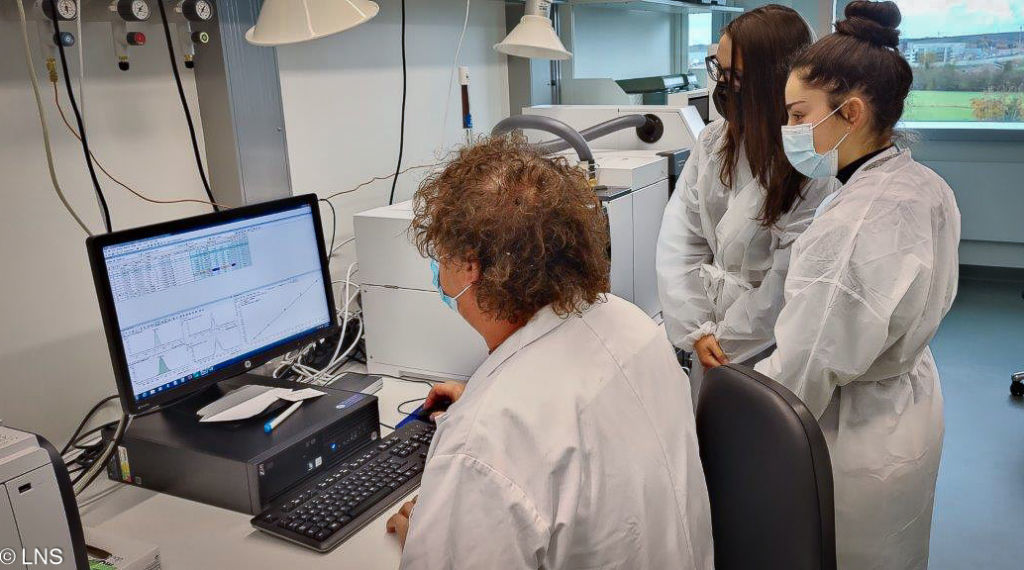 Growing succes
By accompanying an engineer/scientist for two days, students from 21 secondary schools gain an insight into the daily work, professional, linguistic and interpersonal requirements of the field.
More and more students but also companies are participating in this project. For this edition, 31 companies participated:
a+p kieffer omnitec, ALIPA group, ArcelorMittal, Astron Buildings, BEST – Ingénieurs-Conseils, Kneip Constructions S.A., CDCL Compagnie De Construction Luxembourgeoise, Ceratizit, CFL cargo, CTG, DuPont de Nemours, GEO314, The Goodyear Tire & Rubber Company, HITEC Luxembourg S.A., PROgroup S.A., IKO Real Estate, INCA Ingénieurs Conseils Associés S.à r.l., L.S.C. Engineering Group S.A., LNS – Laboratoire national de santé, Luxair, Luxlait, Moutarderie de Luxembourg Sarl, Paul Wurth, Rinnen Constructions générales S.àr.l., Schroeder & Associés S.A., SES Satellites, SIDOR Luxembourg, University of Luxembourg, SNT- Interdisciplinary Centre for Security, Reliability and Trust