Nadia Battello appointed new Director of Jonk Entrepreneuren Luxembourg asbl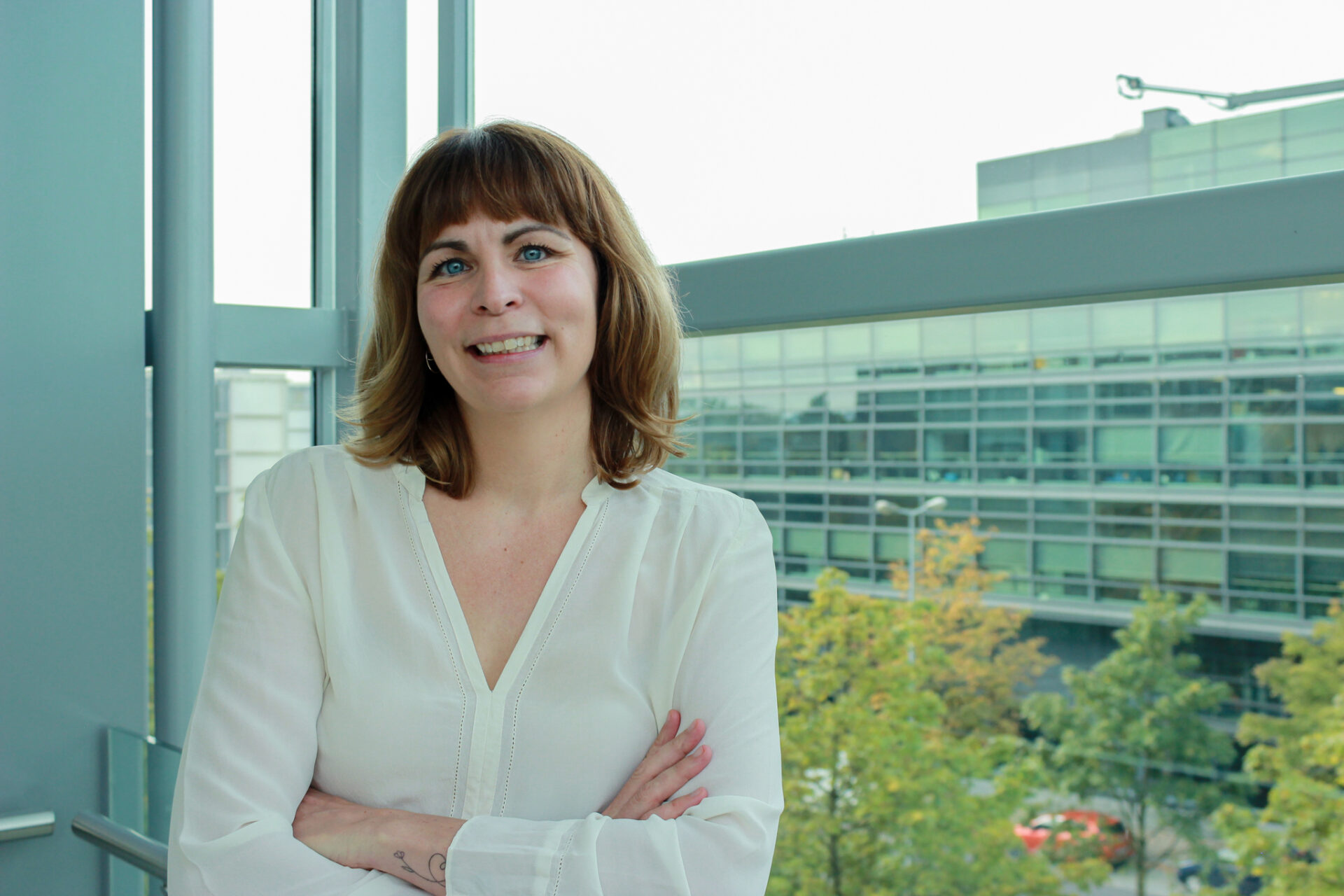 The executive board of Jonk Entrepreneuren Luxembourg is delighted to announce the appointment of Nadia Battello as Director of the association, with effect from 16 October 2023. Mrs Battello brings a real passion for designing creative and innovative educational projects aimed at sparking interest, stimulating enthusiasm and generating positive learning experiences.
Nadia Battello holds a PhD in Biology from the University of Luxembourg, demonstrating her commitment to academic excellence and innovative research. With 7 years of experience in informal education and scientific communication, she has contributed to inspiring generations of young minds through innovative and inclusive educational programmes. As such, she will bring her expertise and knowledge to support Jonk Entrepreneuren Luxembourg's mission to inspire and empower the next generation of entrepreneurs in Luxembourg.
This new leadership marks a new chapter for the association. The entire Jonk Entrepreneuren Luxembourg team is convinced that, under Mrs Battello's leadership, the organisation will continue to thrive and innovate. The team and board would like to reassure all young participants, partners, and volunteers that they guarantee the continuity of their activities and are looking forward to working with their new director.
The Chairman of the Board of Directors, Patrick Wies, commented: "We are thrilled to welcome Nadia as the new Director of our association. Her experience, leadership, and strategic vision will be invaluable assets to our organisation. We look forward to collaborating with her to achieve our goals and continue to advance our mission."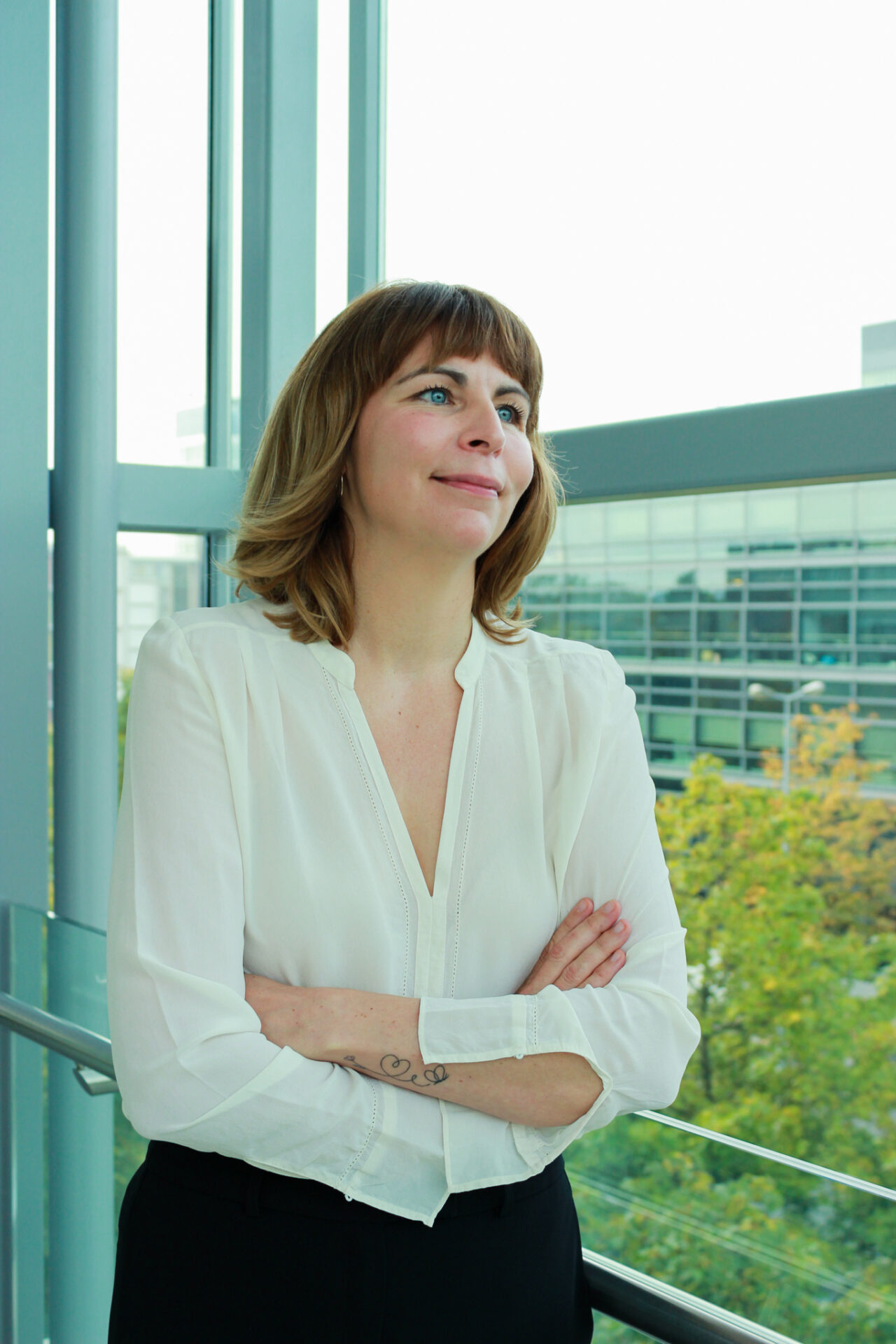 Nadia Battello, the new Director, added: "It is with great enthusiasm that I embark on my role as the new Director of Jonk Entrepreneuren Luxembourg. Awakening the entrepreneurial spirit, encouraging future generations to innovate, and providing guidance throughout this adventure is an important mission to which I will contribute with dedication and passion. My sincere congratulations to my predecessor, Mrs Stéphanie Damgé, to the entire team, and all the young entrepreneurs for the incredible achievements of the previous years. I am honoured and grateful for the opportunity to join the organisation and collaborate with a dynamic team and the dedicated network of volunteers and partners to shape tomorrow's entrepreneurs together."