Our Community
Primary education
Tranche d'age : Age 9 to 11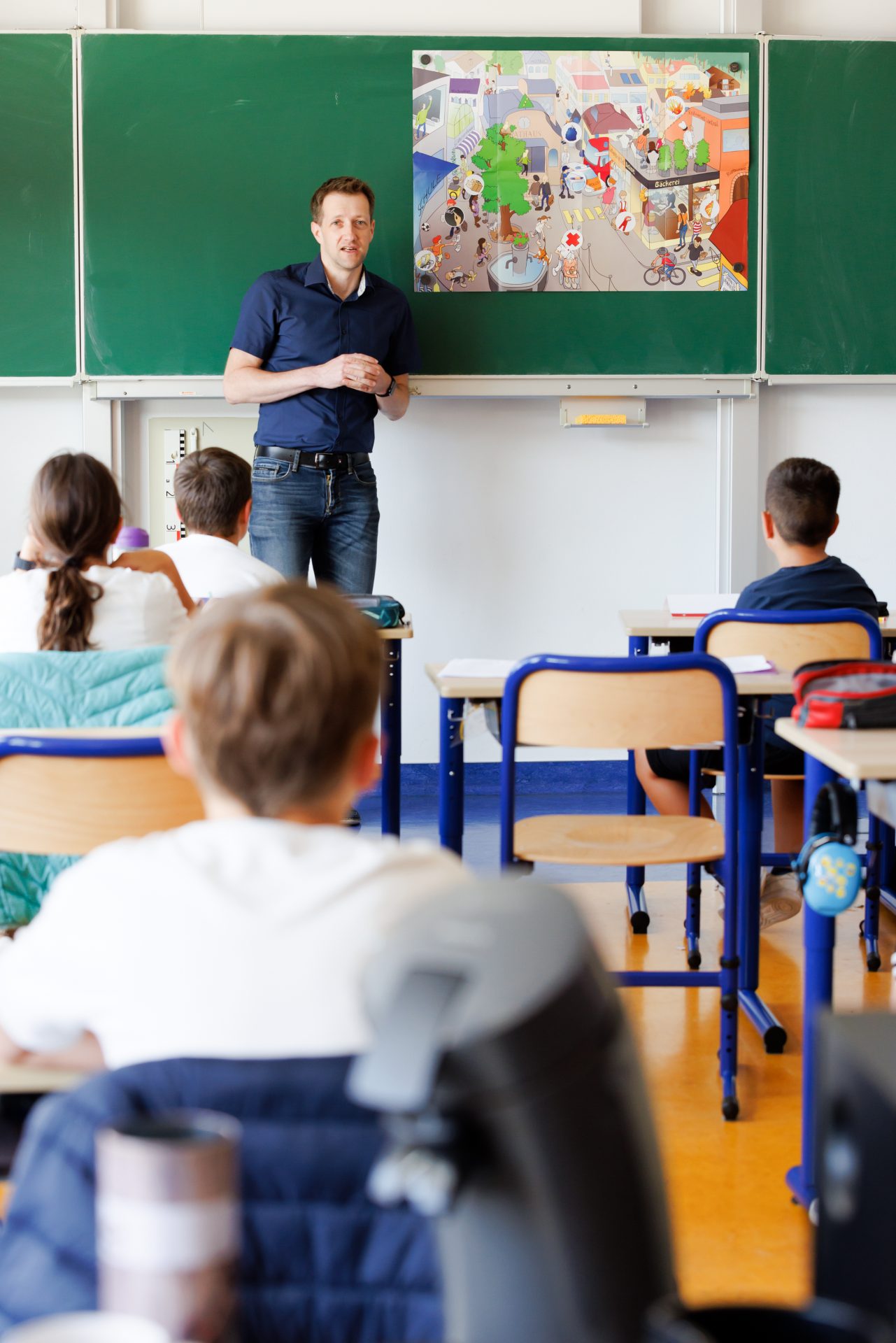 The Our Community programme introduces children to the opportunities and responsibilities of community life. A set of five didactic units shows the children, through a participatory method, how their community functions and which actors are essential for a good quality of life in society. The programme thus aims to develop the children's sense of initiative, their ability to identify and develop their personal qualities and to assume responsibility within a group.
With a volunteer from the business world willing to share his or her knowledge with young people, the pupils are encouraged to better understand the world of work and to establish the link between the knowledge acquired at school and professional life. With the help of educational material and training by Jonk Entrepreneuren asbl, the volunteer gives the children an insight into the economic environment and introduces them to the different roles in the community: the role of the individual, the workforce and the consumer.
Period : throughout the school year
This programme forms a basis for the You(th)Start Challenges and the Fit for Life programme.
Registration form for teachers