The Mini-Companies
Secondary education
Tranche d'age : Age 15 to 19
Période : September - June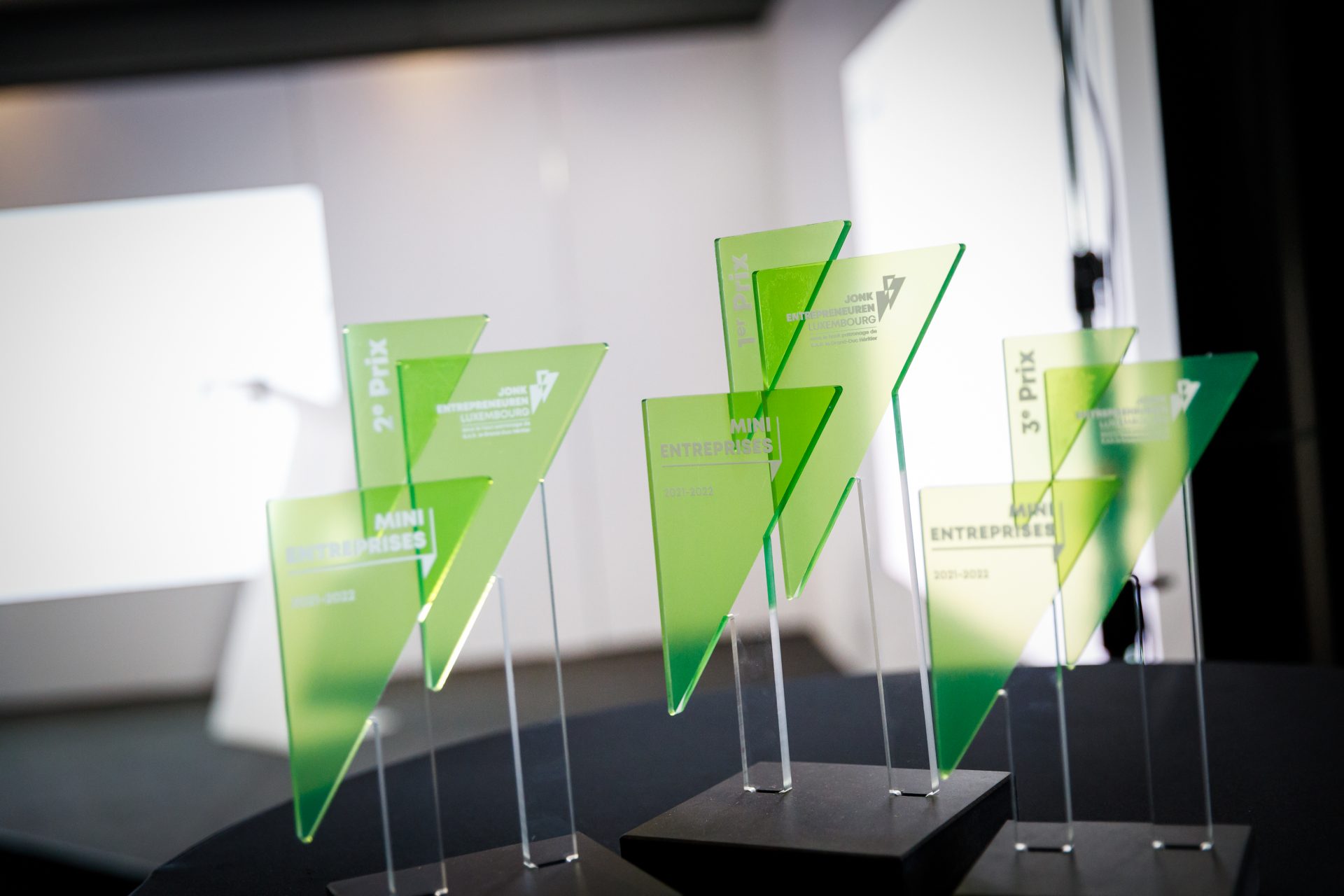 The Mini-Company programme stimulates the entrepreneurial spirit of high school students at the general and classical secondary education levels. For one year, students are responsible for a mini-company in which they are required to make decisions and take responsibility for them. Since the teacher acts more as a "coach", the mini-company project leads to a break with the traditional image of the academic courses: usually a passive receiver, the student becomes here an active member of his/her own project.
At the end of the school year, pupils have the option to participate in the Mini-Companies Final, the annual competition to distinguish the best projects of the year. The winning team can represent Luxembourg in an international competition. For more information, please visit the website dedicated to mini-companies: www.minientreprises.lu 
Period: during one school year
The Mini-Company programme runs in parallel with the You(th)Start Challenges, which give students the opportunity to participate in an exam to test their knowledge: the Entrepreneurial Skills Pass. The Mini-Companies programme also forms an excellent basis for the Young Enterprise Project.
Become a volunteer
In order to ensure that each mini-company project runs professionally, external assistance is also needed. A pool of entrepreneurial advisors or coaches is set up. These professionals have the task of getting the students interested in their profession and of intervening occasionally as specialists in their respective fields. These external advisors visit the company several times to intervene on decisive dates (e.g.: choice of product, general assembly, etc.).
To further support the students, the mini-entrepreneurs receive entrepreneurial training in which they learn about the essential elements of a business (marketing, sales techniques etc.).
You can get involved by coaching a mini-entrepreneur or offering training! Get in touch with us!
The Mini-Companies final 2022!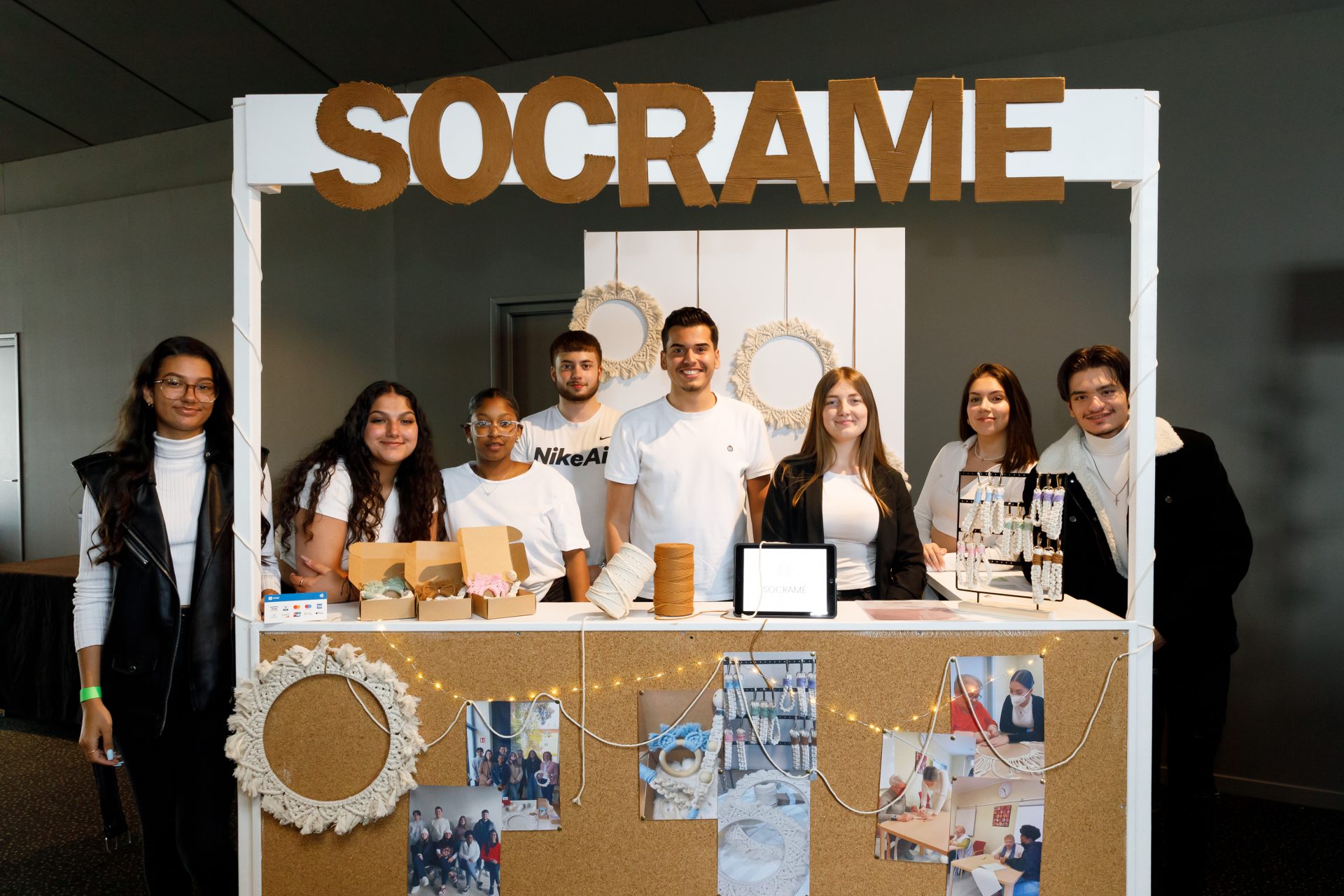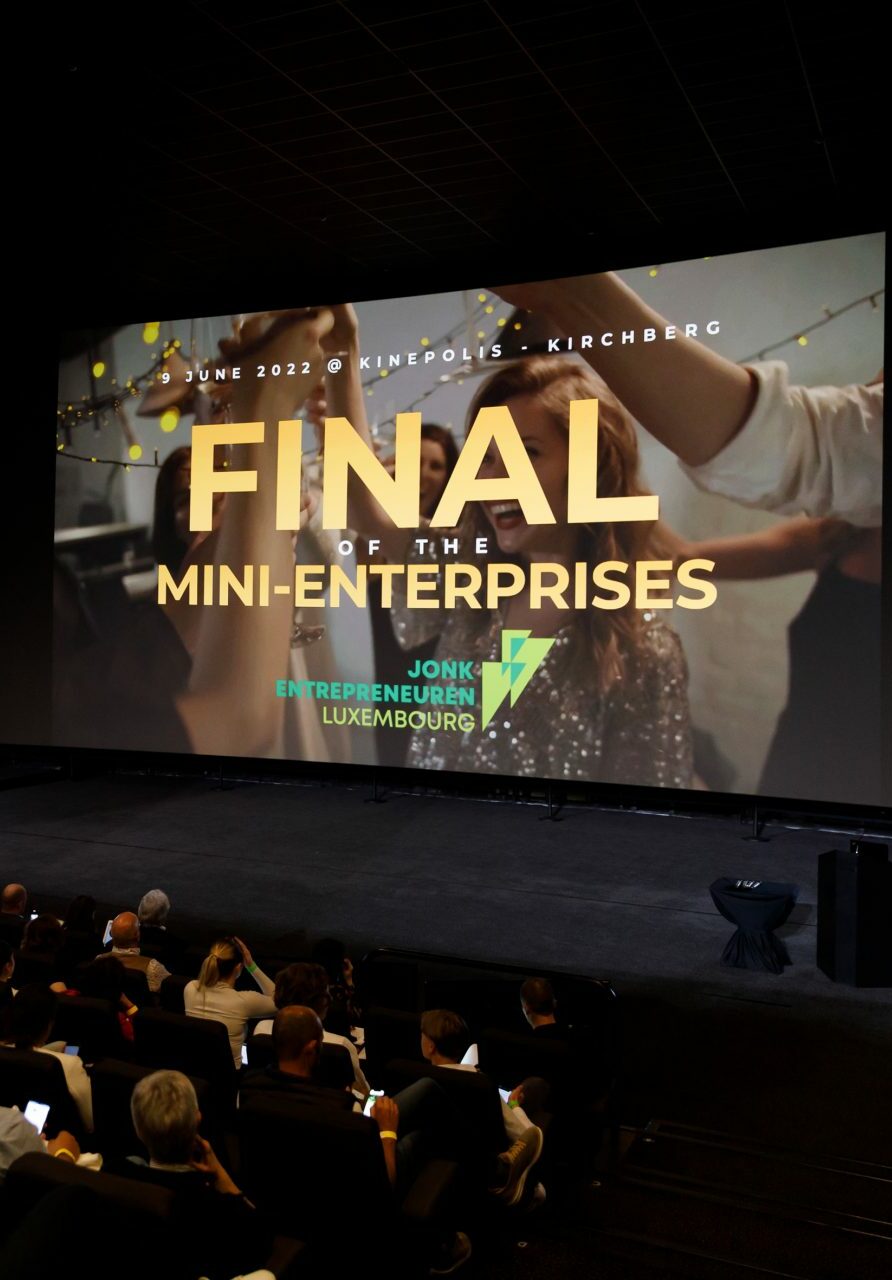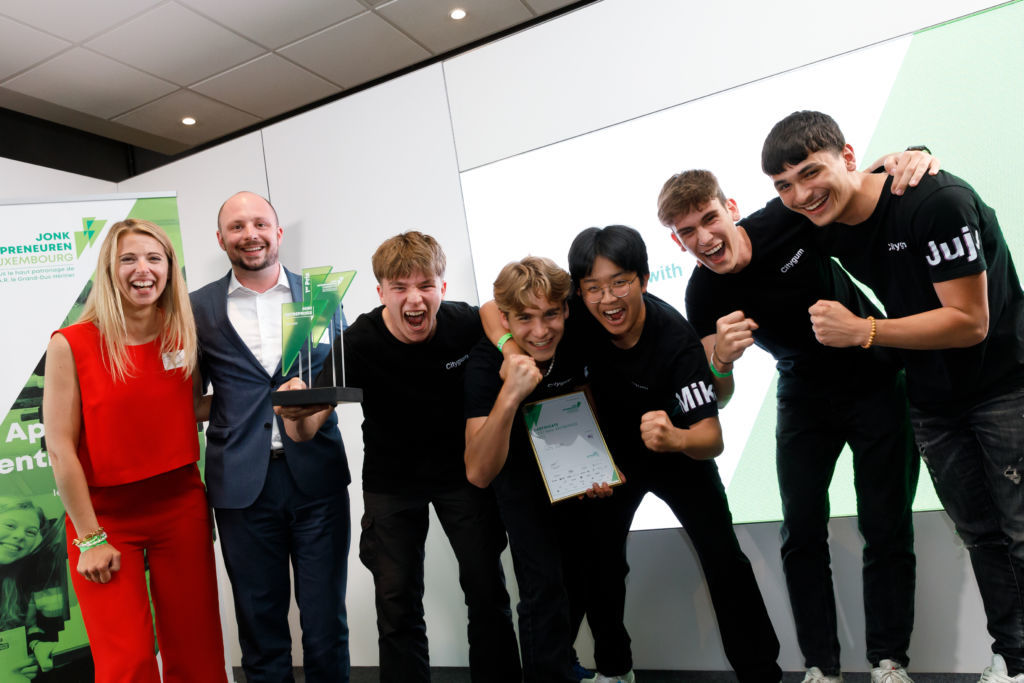 Mini-entrepreneurs become entrepreneurs!