Young Enterprise Project
Post-secondary education
Tranche d'age : Age 19 to 30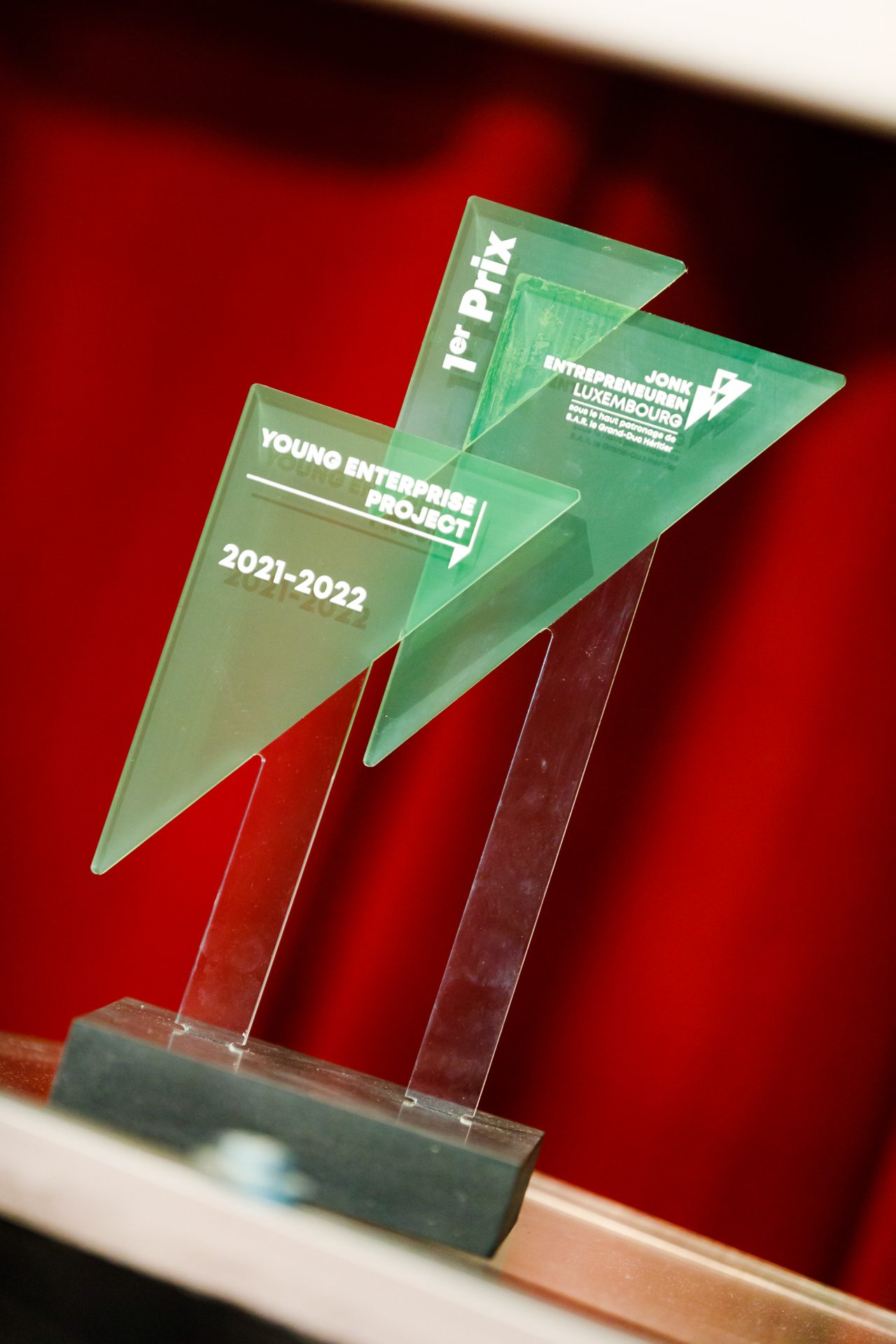 The Young Enterprise Project (YEP) is a business pre-creation programme for higher education students. Groups of young people (2 – 6 members) are challenged to identify an innovative, feasible and economically viable product or service idea and to build a business model around it.
During the programme, participants study the feasibility of their project with the support of business professionals ("coaches"). Throughout the programme, training sessions with experts from different fields are organised to support and guide the students in the different stages. Students are asked to create prototypes and to present their project in front of a jury of potential investors on several occasions.
A national competition is organised to reward the best projects of the year. The best team of the year will have the opportunity to participate in the European final – JA Europe Enterprise Challenge – organised by Junior Achievement.
The Young Enterprise Project aims to develop students' entrepreneurial skills, including creativity, perseverance, self-confidence, initiative, team spirit and finally a sense of responsibility. All these skills will be useful in their professional and personal lives.