Cactus SA – Innovation Camp 2022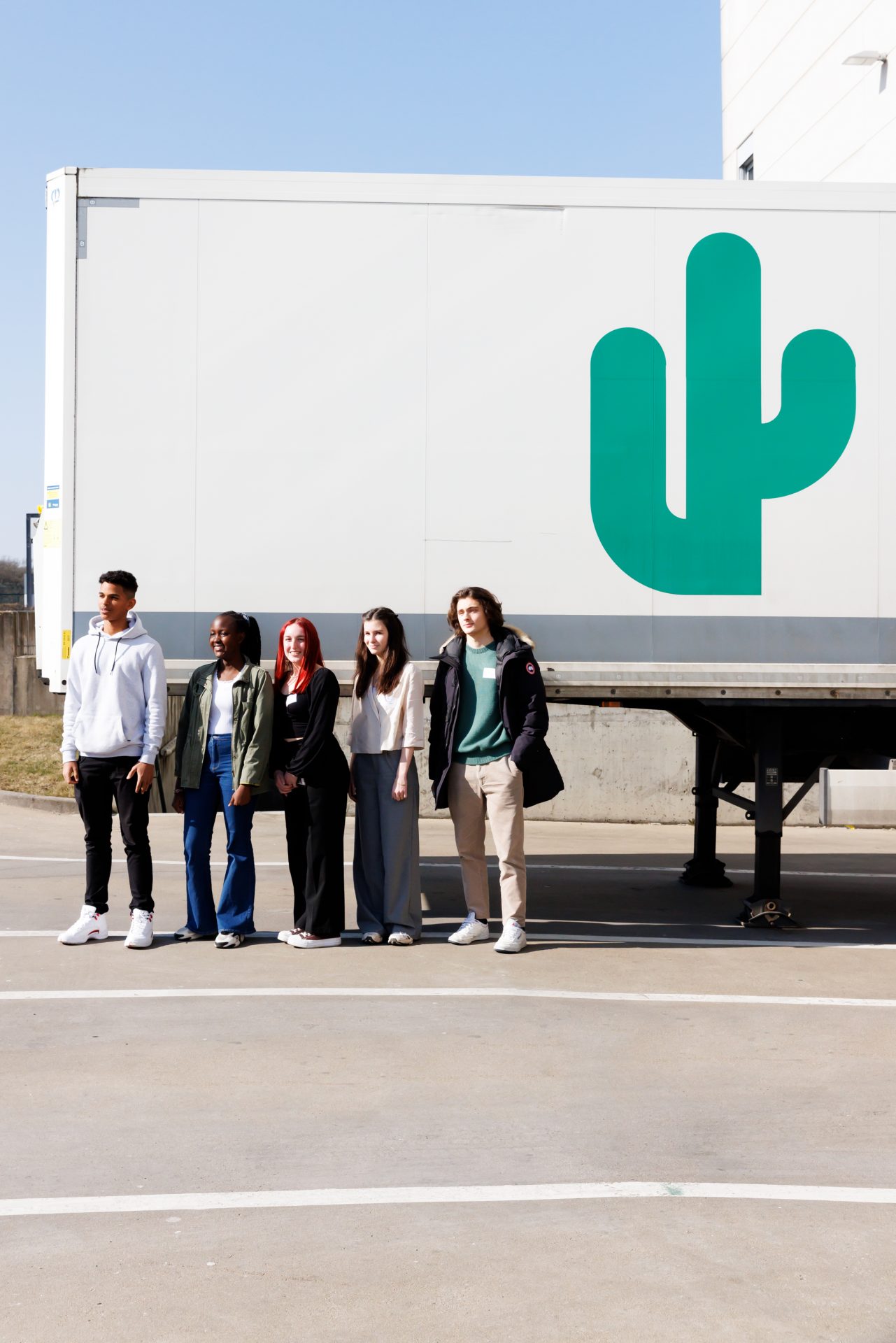 Since 2013, the Catus family business has actively supported the Jonk Entrepreneuren association in its mission to inspire and prepare young people to innovate, create, take initiative and be responsible. Through a number of educational programmes, this extracurricular programme also allows us to get to know and learn about the current values of the future generation.
For Gilles Feipel, entrepreneurship is strongly rooted in the DNA of the Cactus company and we strongly believe that it is our responsibility to support and promote the entrepreneurial spirit in Luxembourg. It is important to us to help, prepare and accompany teenagers in their future professional challenges. We therefore regularly welcome students during initiatives such as the Innovation Camp, Shadow Day and we make our shopping malls available to them so that they can present their work within the framework of mini-companies for example.