Mini-Company Finals 2023 – Meet the finalists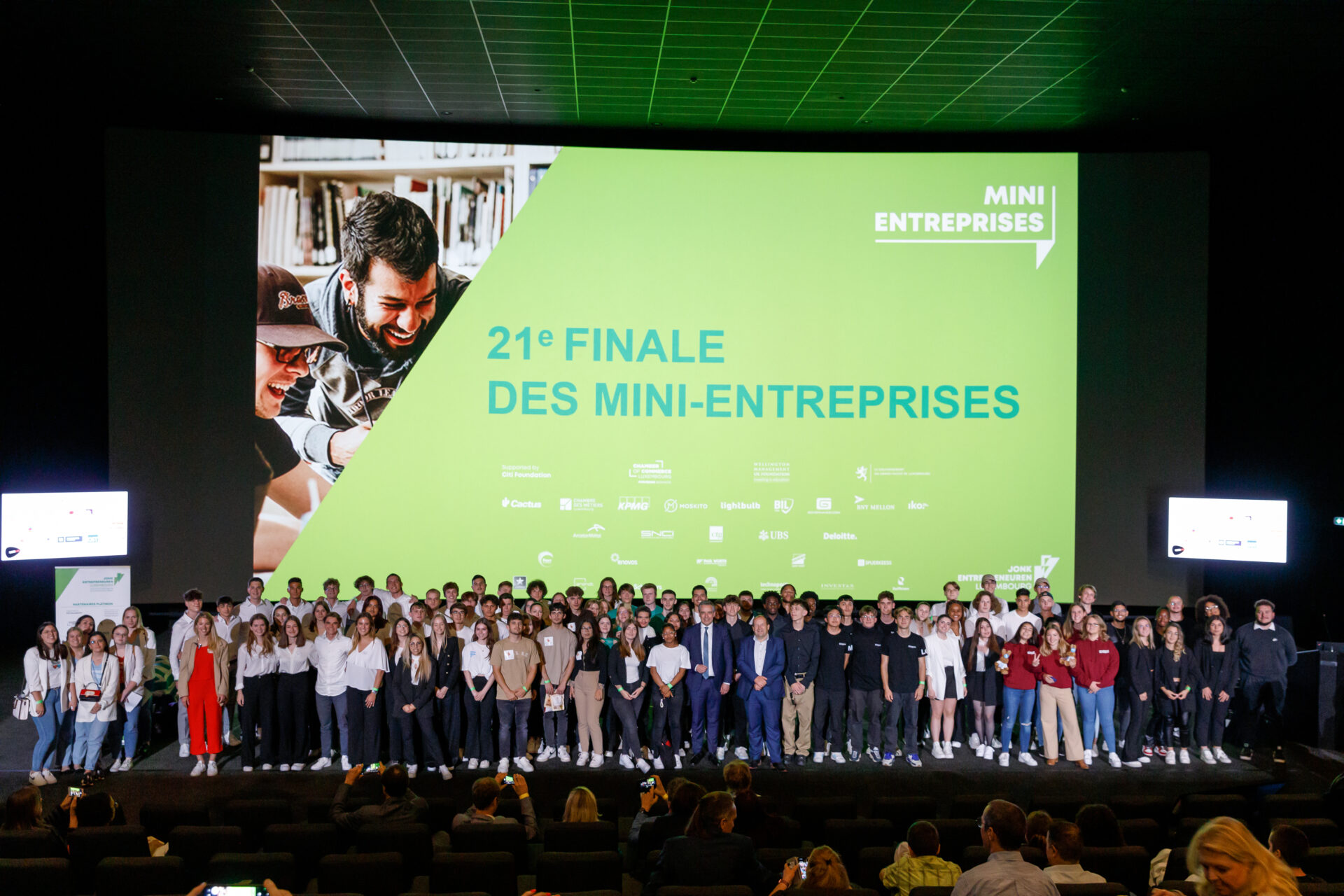 16 finalists
On 8 June 2023, the best mini-companies of the year 2022-2023 will take part in the National Mini-Company Final. 16 finalist teams out of more than 90 participating teams will first sell their product/service during a sale at the Kirchberg Shopping Centre and then pitch their project in front of a jury at Kinepolis Kirchberg. Both the sale and the presentations are open to the public and the young entrepreneurs welcome any support. At the end of the day, the jury will select a team to represent Luxembourg at the international Gen-E competition, organised by JA Europe.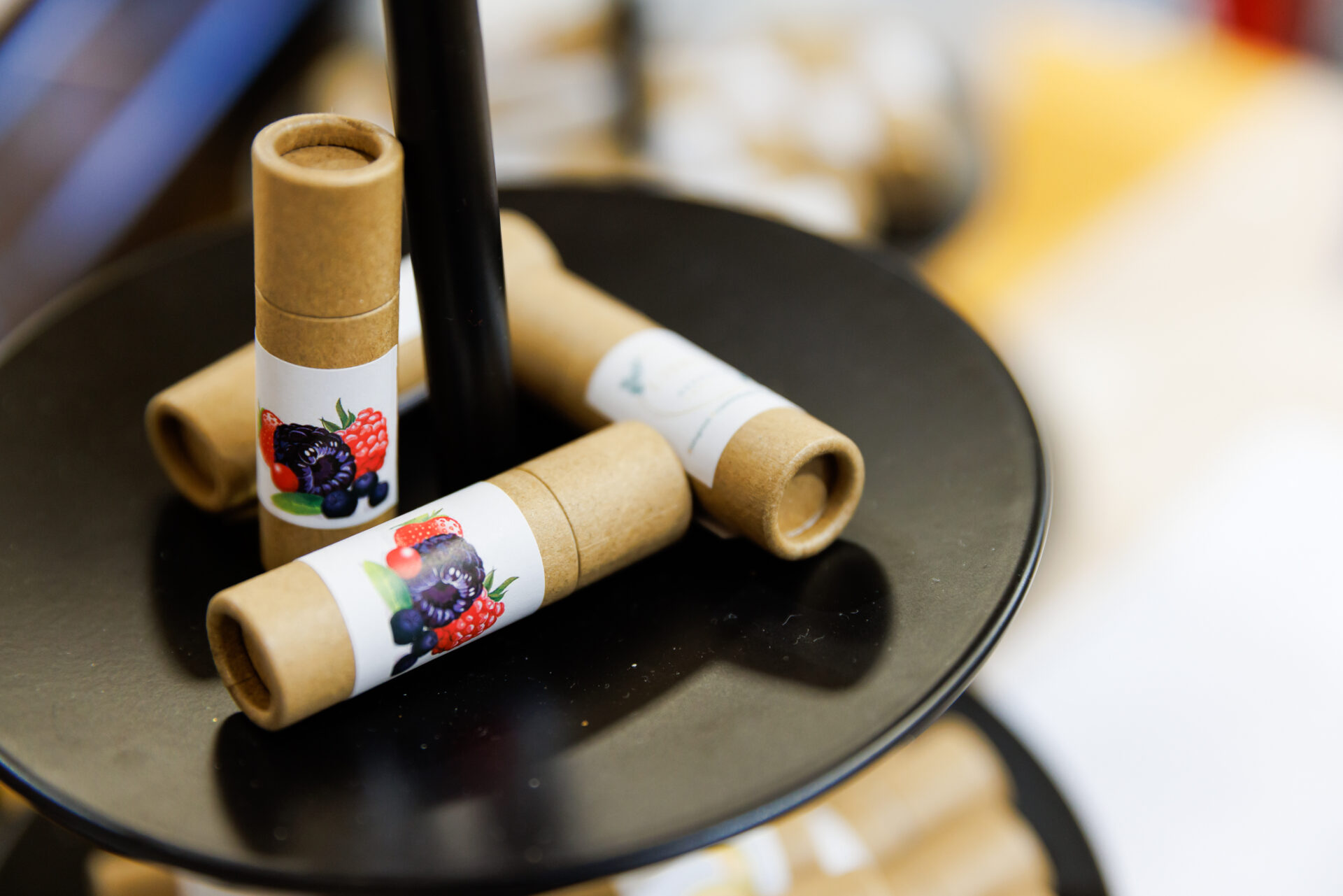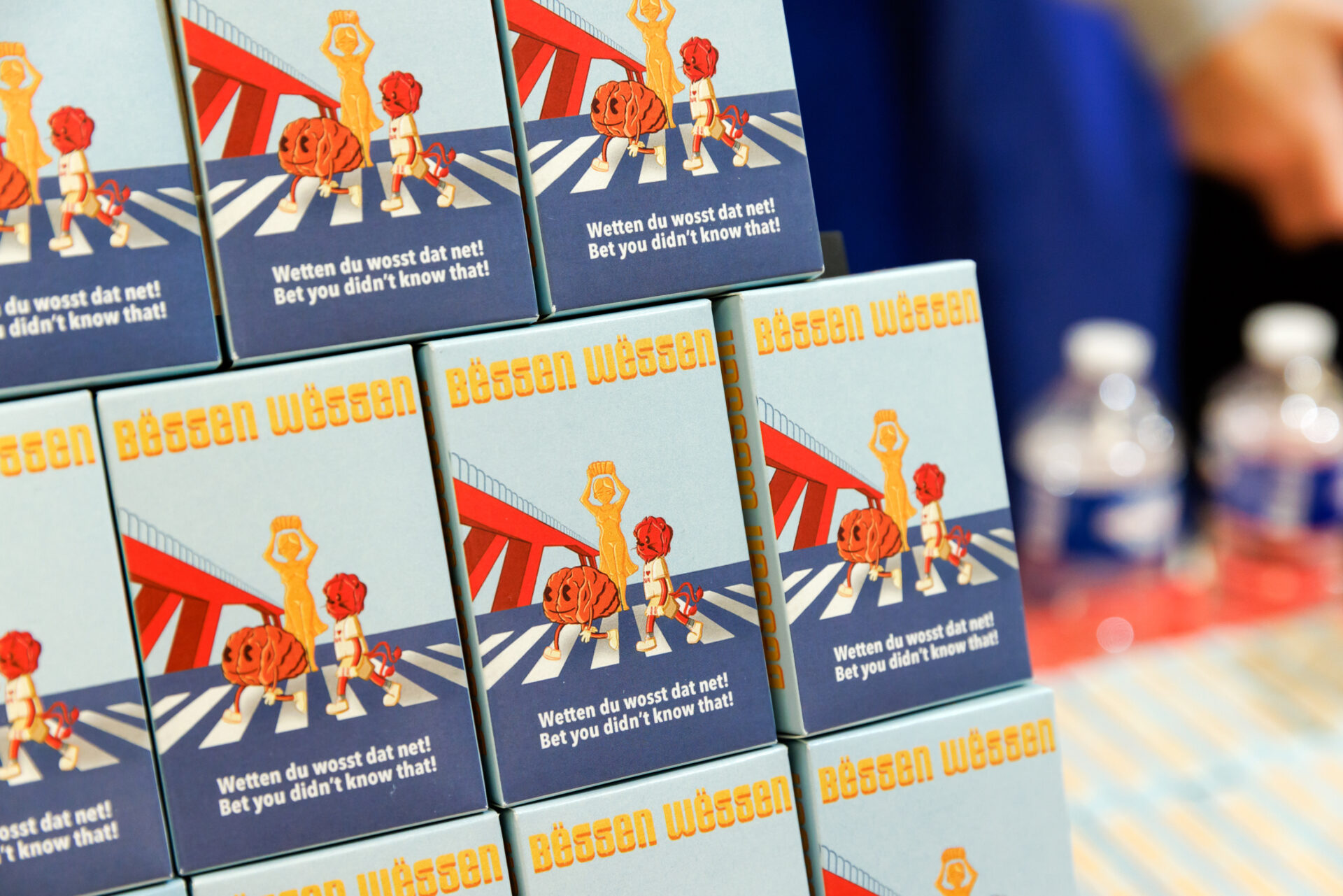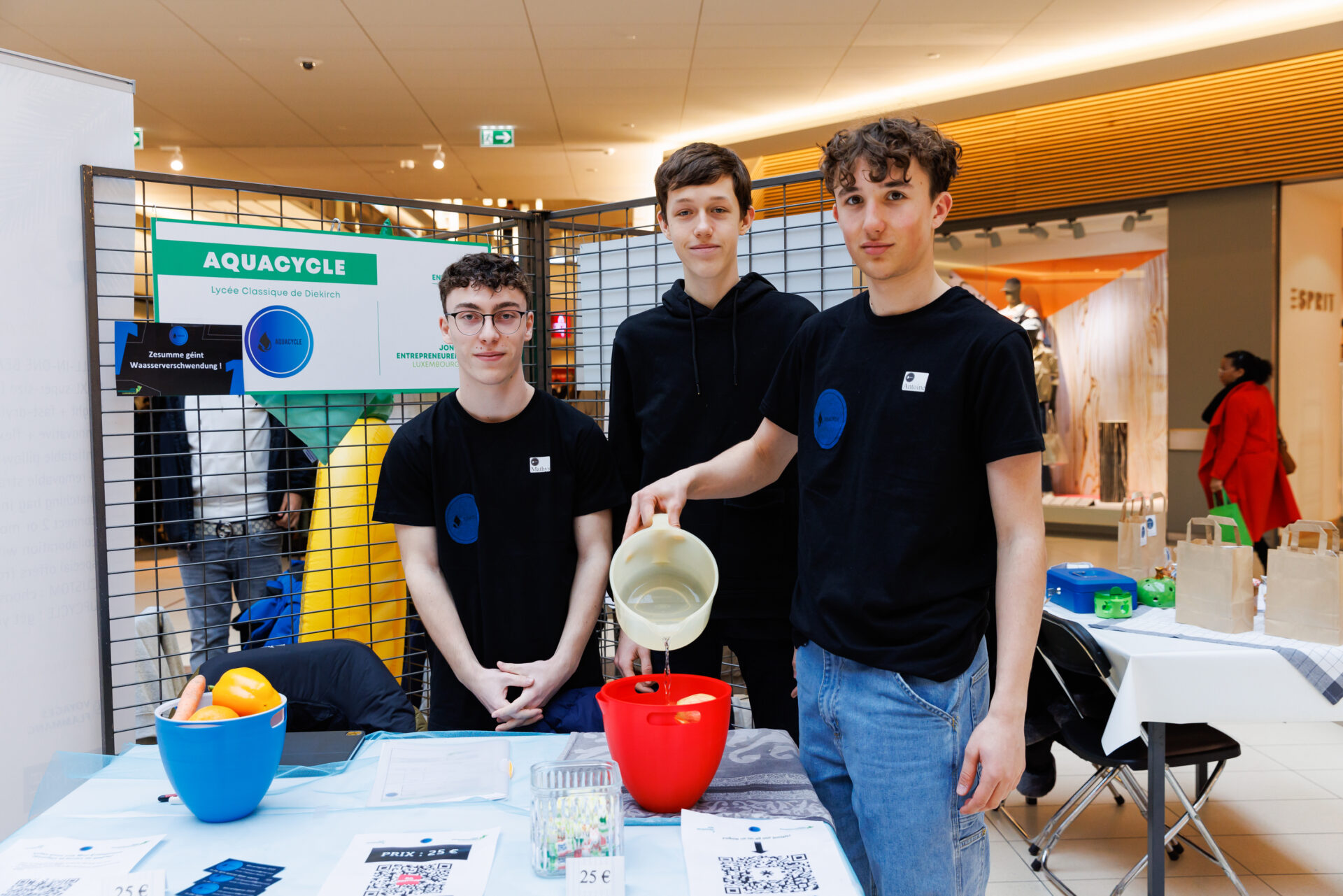 Description of the programme  
The Mini-Company programme offers students aged 16 to 19 the opportunity to learn how to take a business idea from concept to reality. By challenging students to solve a problem in their community through a business venture, the programme unleashes their entrepreneurial spirit. Over the course of a school year, students experience running their own business and discover their talents, passions and interests in the process.
The involvement of volunteers from the business world who share their experience and act as mentors gives students a better view of the career opportunities and skills required in the labour market. Some even start to consider entrepreneurship as a potential career option…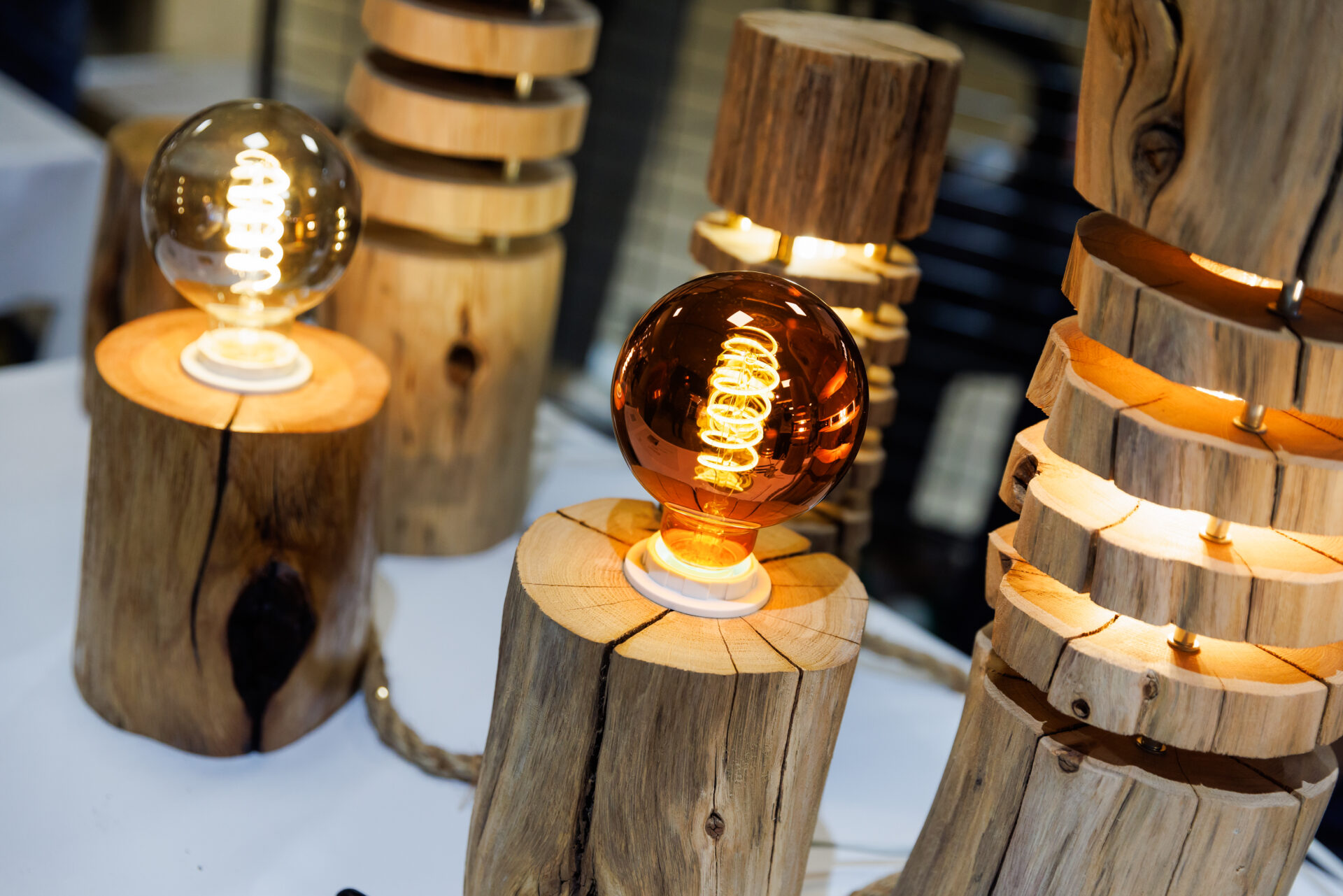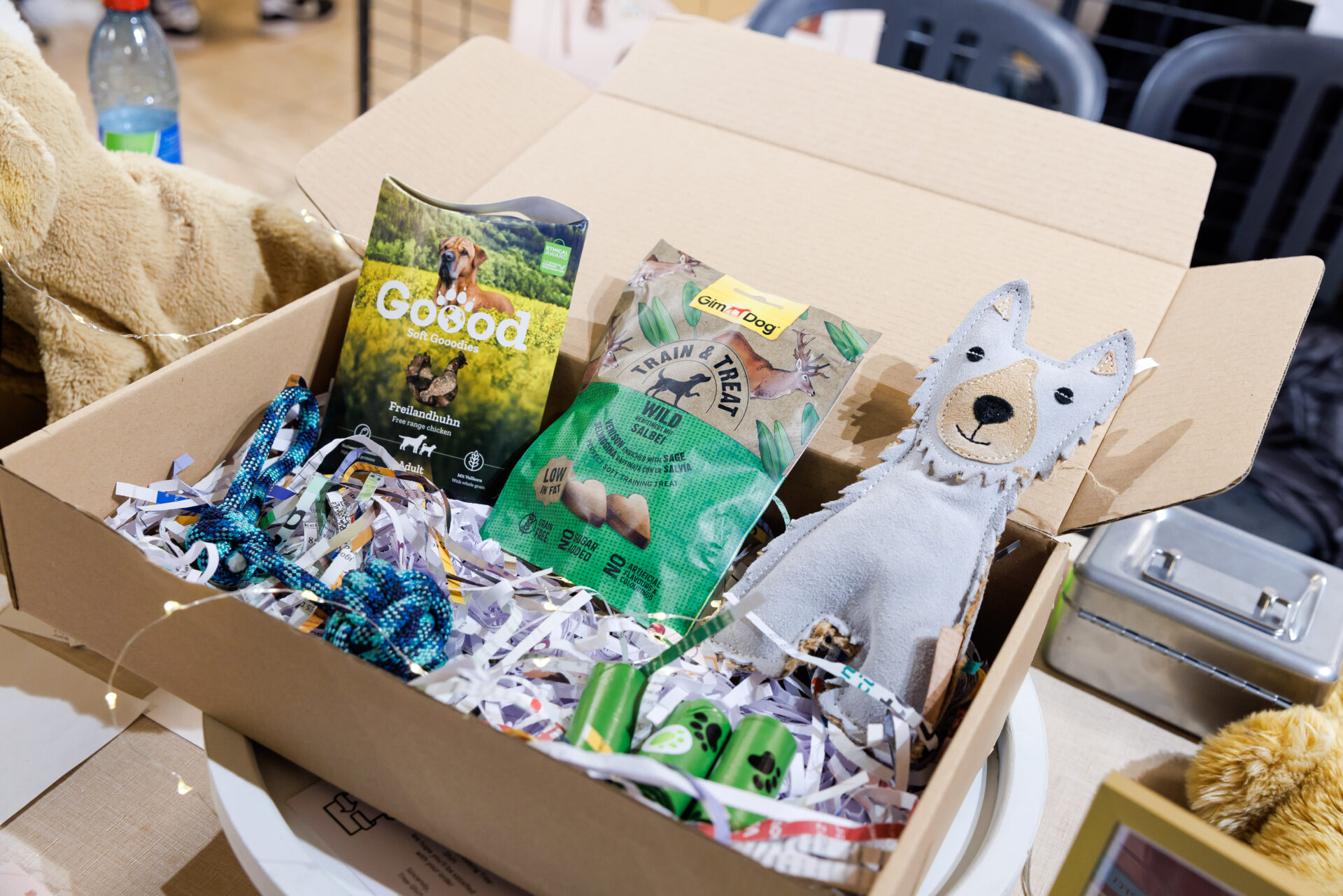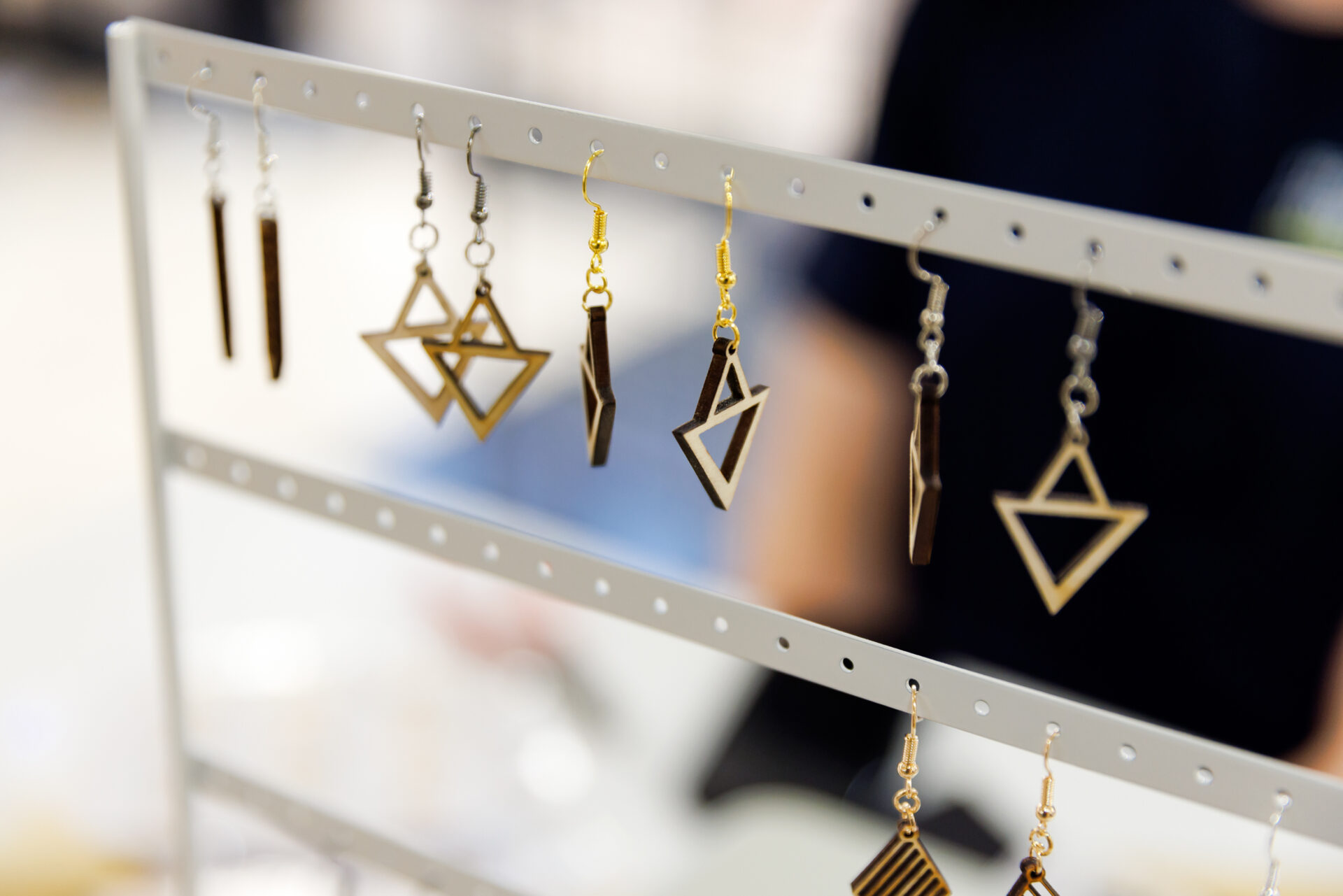 Come and support the young entrepreneurs !
The Mini-Company Final concludes a year of commitment and investment by more than 90 mini-companies, which had the opportunity to realise their first entrepreneurial experiences.
The sale at the Kirchberg Shopping Centre and the Public Choice Award  
From 1st June onwards, you can vote for one of the 16 finalist mini-companies via the form at the end of this page ! This is your chance to support your favourite team by voting for the Public's Choice Award. One person drawn from the voters will win two cinema tickets.  On 8 June 2023, from 10.00 am, you can also visit the stands of the mini-companies at the fair to see the students with their product or service.
Presentations to the public 
You have the opportunity to see the young entrepreneurs present their mini-companies live at the Kinepolis Kirchberg. 16 finalists will present their project to a jury of 12 professionals with different backgrounds and to an audience. See you on 8 June 2023 at 3.30 pm (start of the presentations) at Kinepolis Kirchberg in room 10 !
Programme
10h00 – 14h30 Mini-Company Sale@ Kirchberg Shopping Center (open to the public)
15h30 – 17h30 Mini-Company Presentations @ Kinepolis Kirchberg, Room 10 (presentations open to the public)
15h30 – Welcome Speech – Patrick Wies – President Jonk Entrepreneuren Luxembourg
15h35 – Welcome Speech – Claude Meisch – Minister of Education, Children and Youth
15h45 – Welcome Speech- Lex Delles – Minister for Small and Medium-Sized Enterprises
15h55 – Presentations of the 16 mini-companies
18h30-21h00 Award ceremony (by invitation only)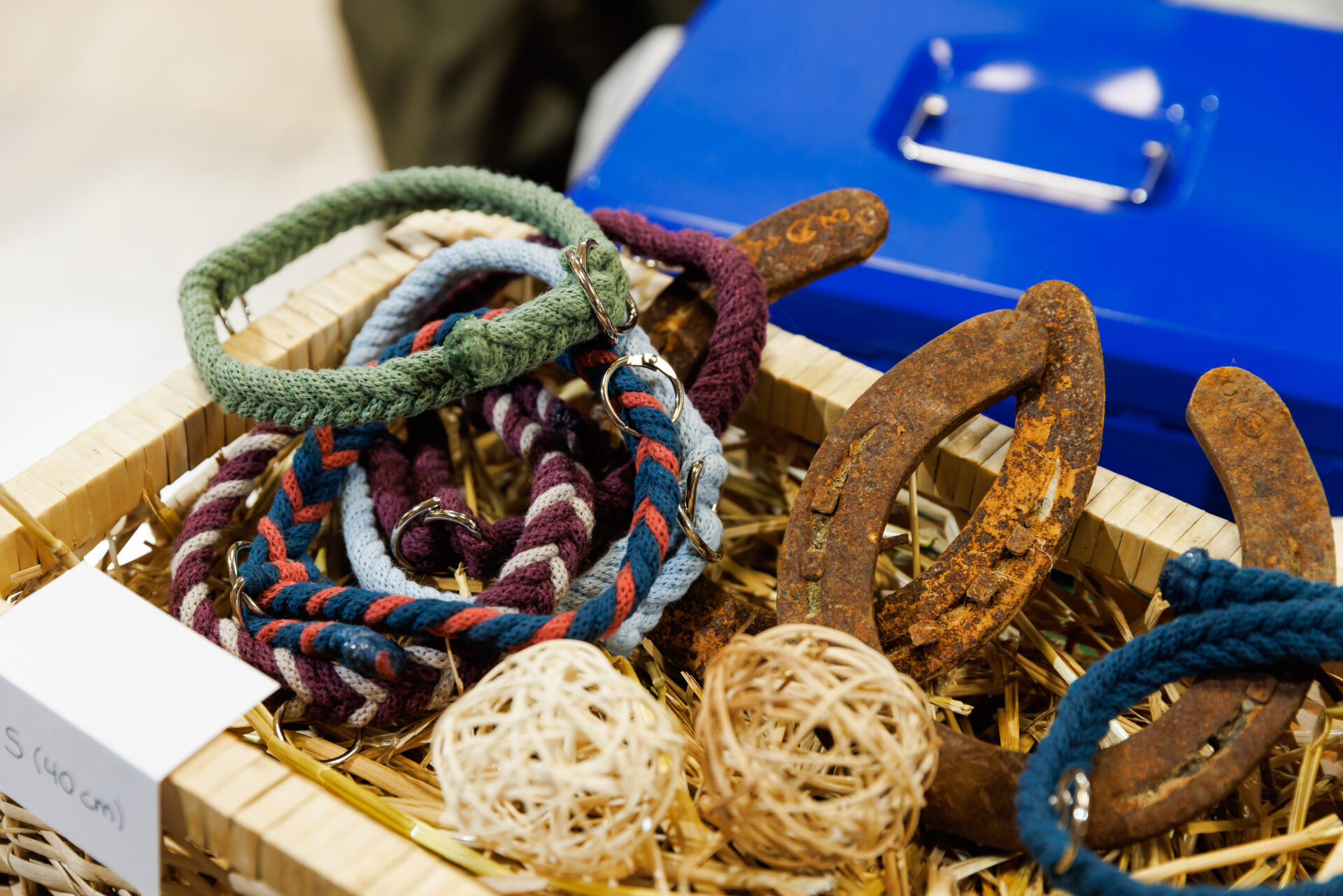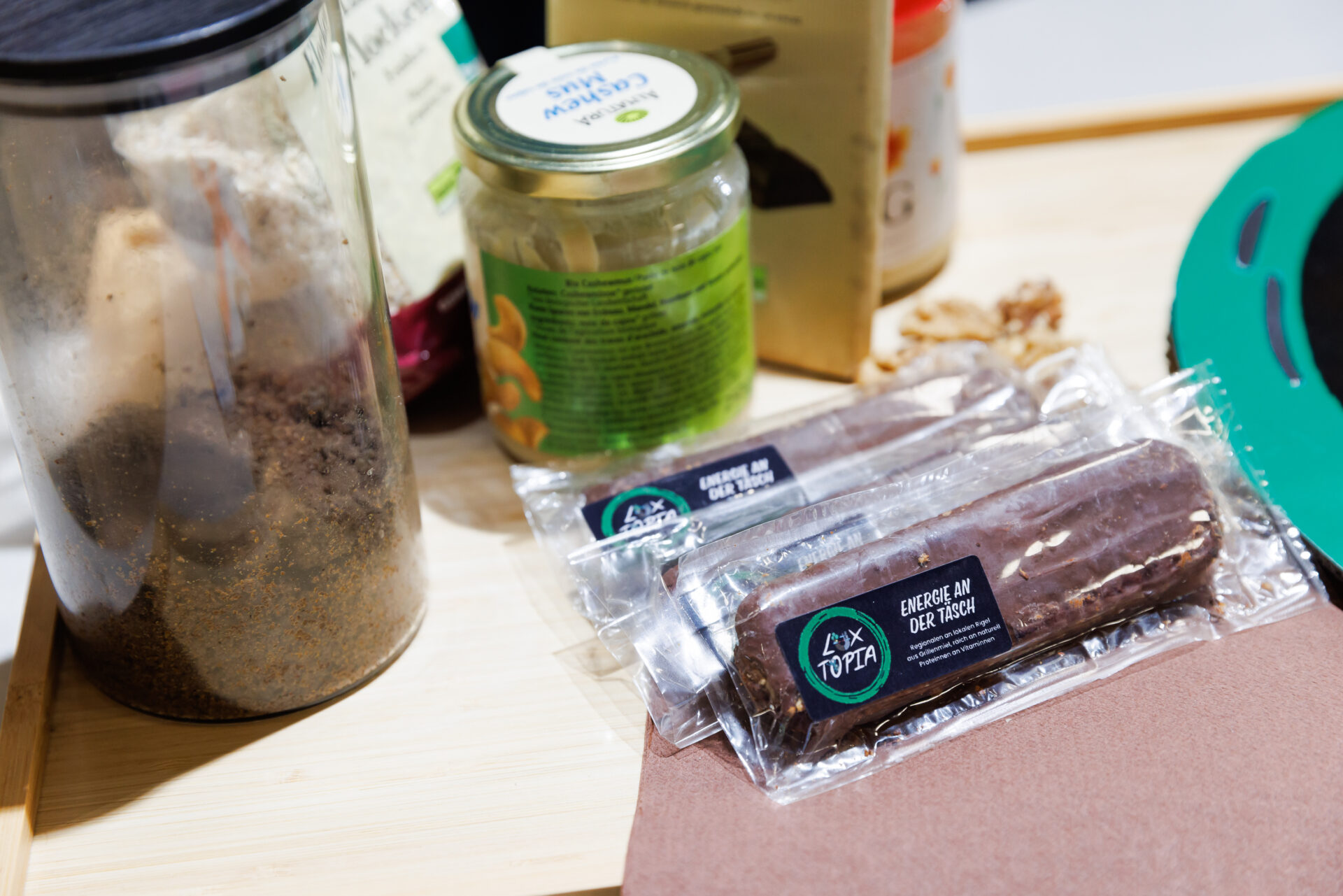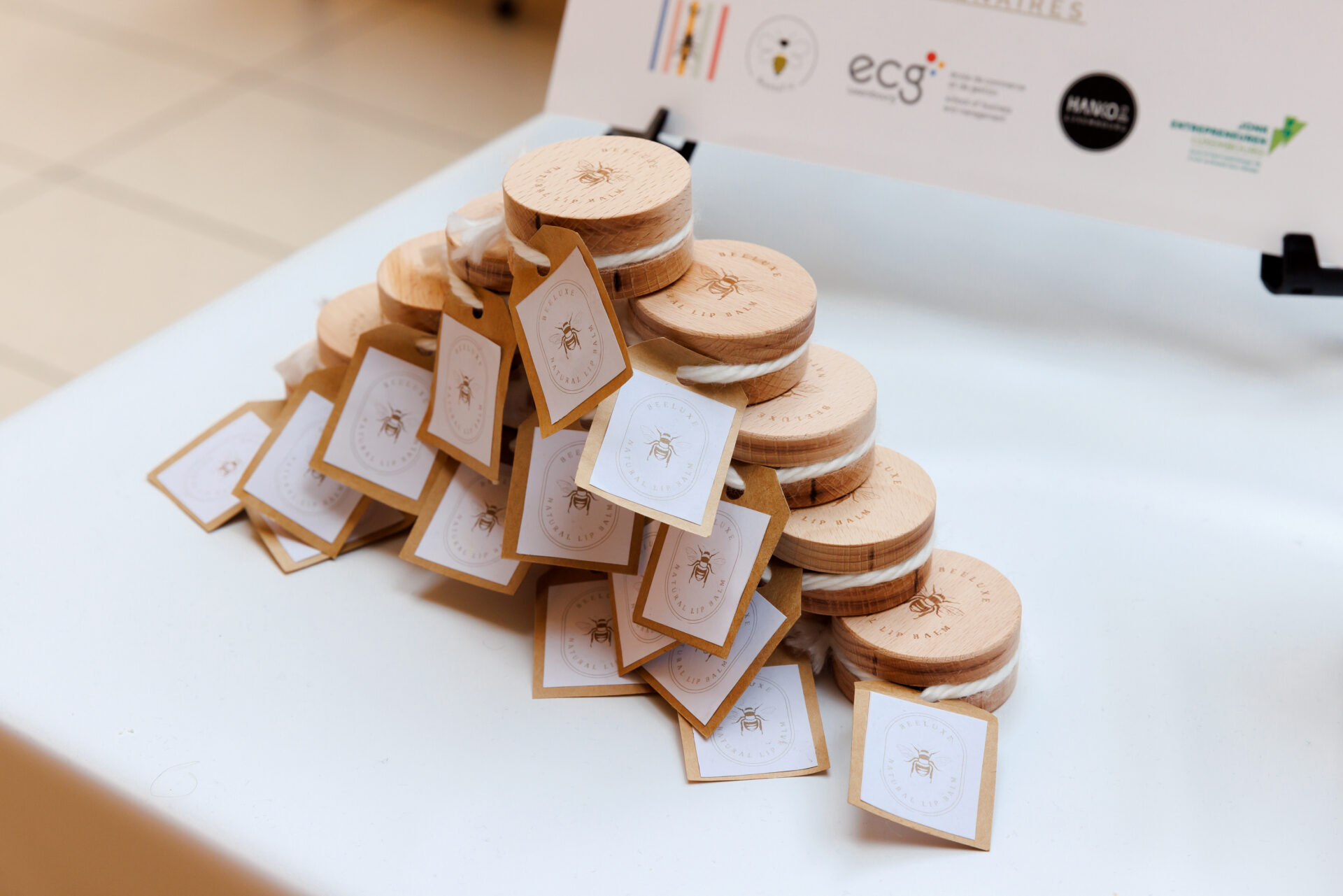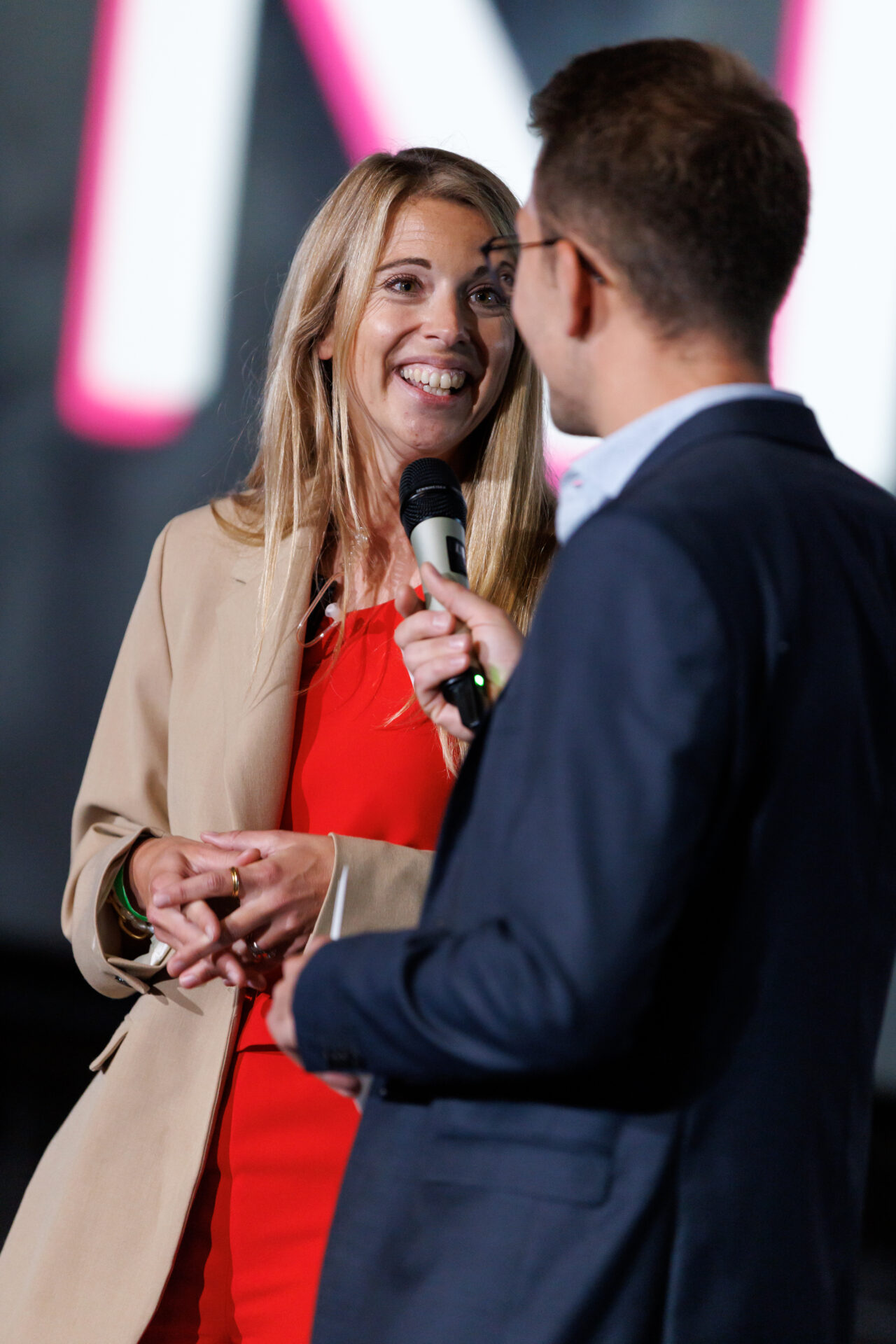 "What I like and what motivates me the most is to see these young people grow during this year of the Mini-Company programme. They are confronted with making decisions, solving problems, managing a team and their project, but they also face all the challenges that come their way. When we see young people thrive, then our mission is accomplished.
These young people inspire us, their teachers and their coaches with their energy, enthusiasm and insatiable curiosity. This exchange is very refreshing and rewarding, allowing adults to see things differently and to be inspired by the new generation. – Stéphanie Damgé, CEO Jonk Entrepreneuren Luxembourg asbl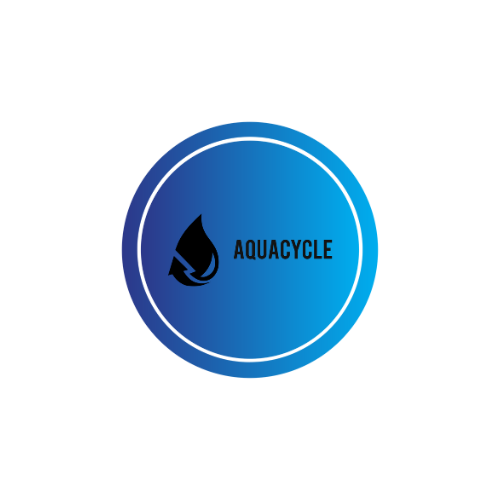 Meet the 16 finalist teams
AquaCycle 
"Our product, which we designed ourselves, consists of a 20 cm diameter and 17 cm high tray. In this tray is placed a custom-made sieve through which the water can pass.  When cleaning your products or draining your water, the solids remain on the top of the sieve and the water flows downwards. The colander can be separated from the tray, allowing our customers to reuse the water and let it flow out, thanks to the small spout on top of the tray."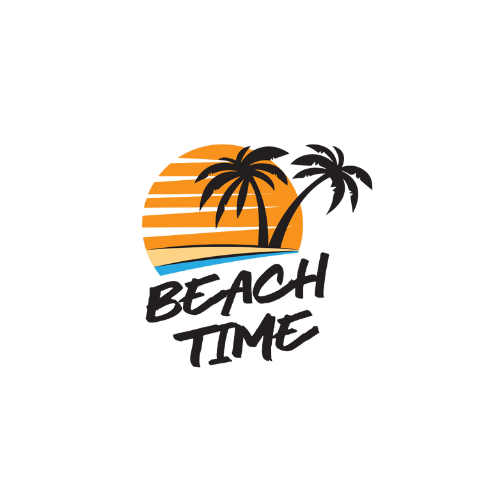 Beachtime 
"We sell innovative microfiber beach towels with a few features:
– A pouch that can be attached with snaps on the side of the towel, but the towel can also be put in the pouch for transport.
– An inflatable cushion, which can be encased by the towel so that it does not fly away.
– Four pegs with which the towel can be fixed in the sand.
– Two towels can be fixed together with the snaps to create a larger surface.
– The dimensions are 230cm x 110cm."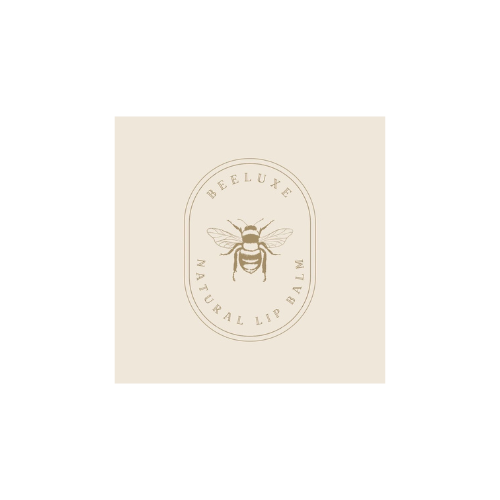 Beeluxe
"Our product is a 100% natural lip balm and the components used are also 100% local. The product is made of honey, beeswax and rapeseed oil from Luxembourg. The packaging is made of wood, with glass inside, which allows the lip balm to be preserved in the best possible way."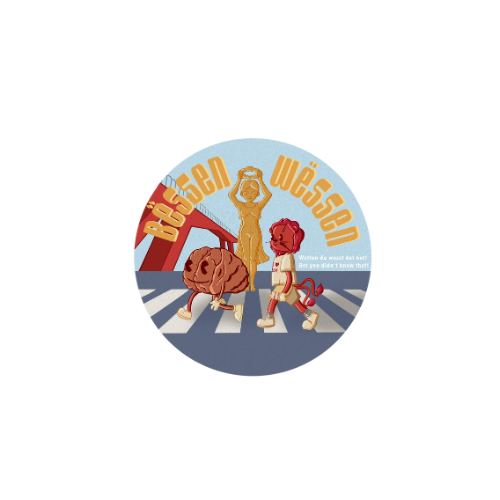 Bëssen Wëssen 
"Bëssen Wëssen, ass eng Mini-Entreprise vun néng Schüler aus dem Lycée Aline Mayrisch Lëtzebuerg.
Mir bidden en innovatiivt Kaartespill iwwert d'Groussherzogtum Lëtzebuerg un dermadder mir d'Integratioun am Land op spillerescher Aart a Weis vereinfachen kënnen. Entdeckt d'Lëtzebuerger Sprooch an d'Kultur mat eise selwergemoolte Karten iwwert Monumenter, Traditiounen, Iessen a Personnagen aus Lëtzebuerg. Eis Kaartespill huet eng Lëtzebuergesch-Englesch Iwwersetzung dat heescht Bëssen Wëssen ass vir jiddereen.
Zousätzlech organiséiere mir Workshops mat Flüchtlinge mee och mat Leit déi frësch op Lëtzebuerg geplënnert sinn, wou mir mat hinnen zesummen eis d'Spill spillen. Esou fënnt en flotten an interaktiven Echange statt.
Ausserdeem ënnerstëtze mir mat eisem Projet d'Organisatioun Care Luxembourg, wou mir en Deel vun onsem Erléis un Sie spenden.
Wetten du wosst dat net!"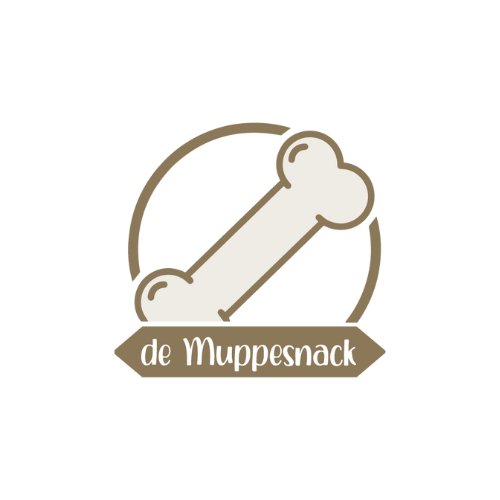 de Muppesnack 
"De Muppesnack is a mini-company rom the Ecole de Commerce et de Gestion, that makes dog treats, which are composed of a simple recipe of 6 ingredients. All ingredients are 100% sourced in Luxembourg. The disabled home HMC League makes the treats with its residents, which are then sold privately and in some shops."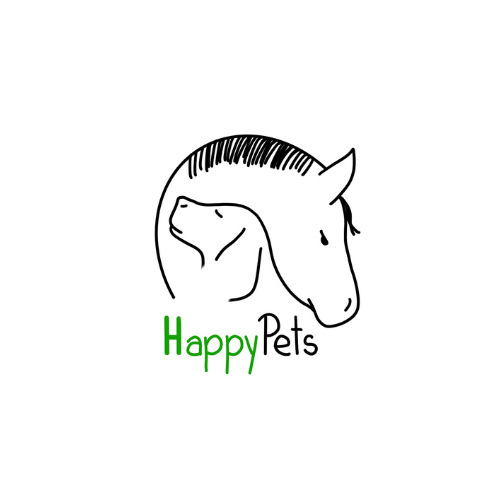 HappyPets 
"Collars (for dogs) and halters with knots (for horses) with integrated and interchangeable healing stones. Depending on their effect, these can have a positive effect on the animals' state of mind and health. Our products are hand-woven and can be customised in colour and size."

Holzkäpp 
"We create a variety of extraordinary earrings. They come in different sizes and in modern patterns. In addition, we make special wine bottle holders that appeal to everyone. They are stable and make all wines special.  All products are mainly made of wood. "
HolzTriwweler 
"We make lamps from wood waste."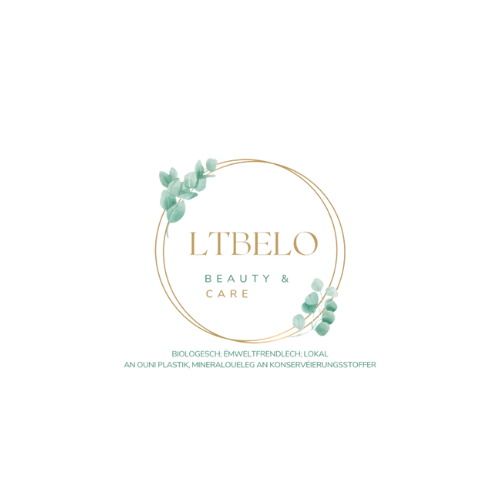 LTBELO 
"Our mini-company "LTBELO" offers a lip balm that is produced by us using natural ingredients such as coconut oil, jojoba oil, beeswax from a local producer and 7 different essential oils of our customers' choice. In addition, our products are packaged in biodegradable and recyclable paper to minimize waste."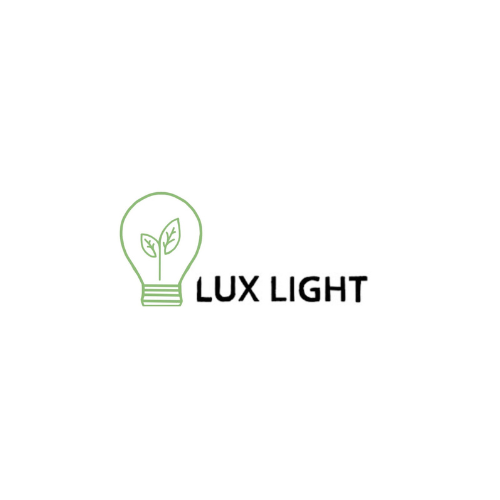 LuxLight 
"Our product revolves around the concept of light, as it absorbs daylight and emits light at a longer lasting wake length at night. It can be used indoor and outdoor. »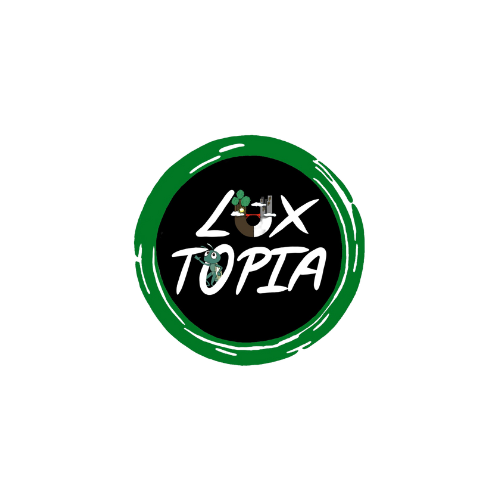 Luxtopia 
"Protein cereal bar made from cricket flour. Produced in Luxembourg with local, regional and natural ingredients. Our aim is to encourage customers to discover new flavours as well as the benefits of cricket flour, particularly its high protein and vitamin content."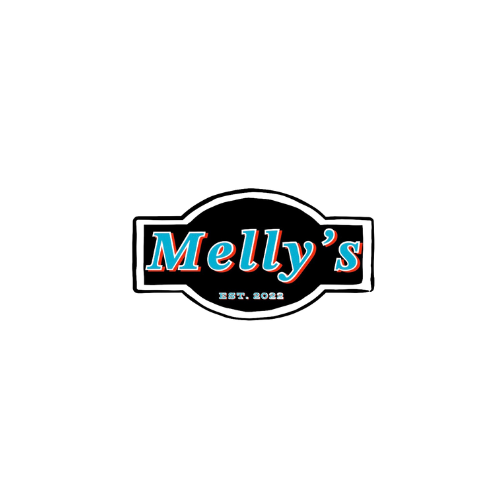 MELLY'S 
"Vegan candy with a red fruit taste. Our candies have an individual shape which represents the famous "Roude Léiw". The candies are produced by our supplier BÄREN COMPANY which is located in Herbolzheim, Germany."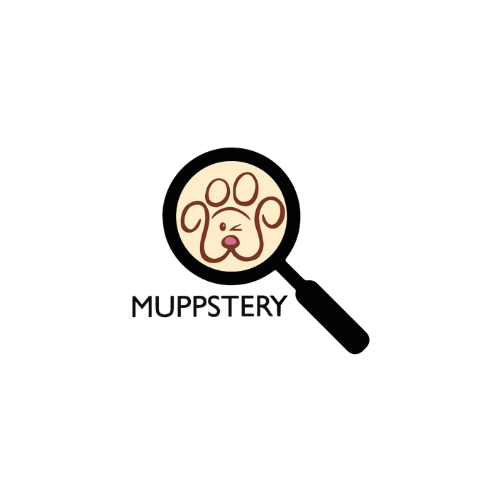 Muppstery 
"Our mini-company offers mystery boxes for dogs. Each box is made of cardboard and contains recycled shredded paper, which protects the products during transport. The products contained in the box are environmentally friendly, of high quality and correspond to the needs of our customers, as our boxes are customizable. This means that our customers can mention their dog's size and allergies, so that we can adapt the products."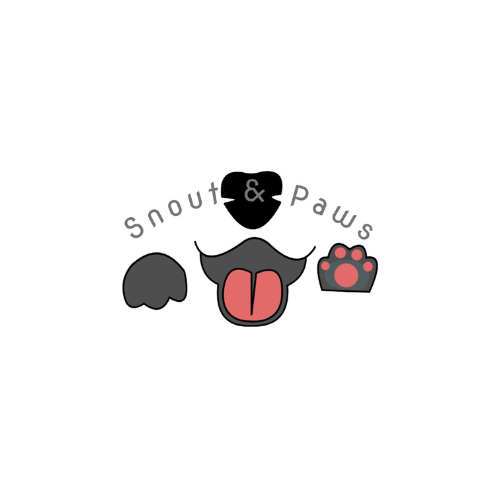 Snout & Paws 
"We sell pet products including dog houses, dog bowls and two types of collars. We make simple collars and collars with a small pocket for a tracker. All our products are handmade."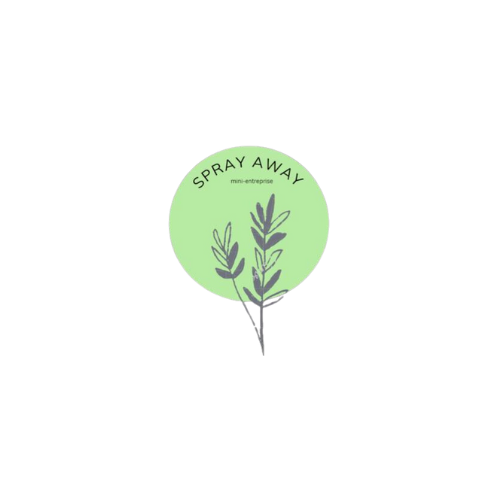 Spray Away 
« Mir haten d'Intentioun een Spray ze entwéckelen, deen et iech erméiglecht, ären Gaart op eng nohalteger Aart an Weis an top form ze halen an en vun leedeglechem Onkraut an all Aarten vun Insekten ze beschützen. Leider konnten mir fir eisen Produit nach keng Agreatioun kréien an dierfen en dofir net verkafen. Mir gleewen awer weiderhin un eis Konzept vum nohaltegen Pflanzenschutz. »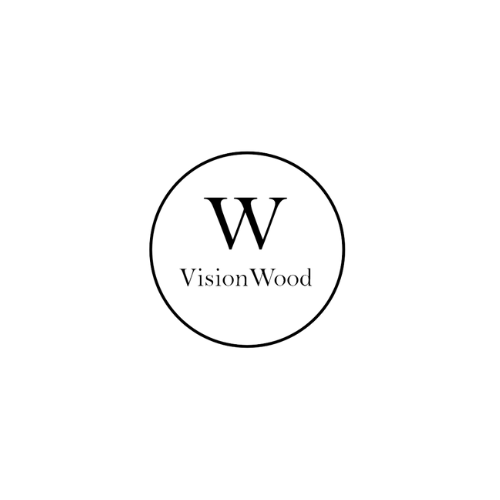 VisionWood 
"For our charging station, we thought of a design that attracts the customer's attention. On the charging station, the customer can put their wallet, mobile phone and all their daily accessories.
While researching on the internet, we came across the idea of creating a wooden pen box to store and safely carry your technology pen, which is ideal for students, artists, professionals and people looking to protect their Apple Pencil."
Les membres du jury
Carole Retter, CEO Moskito et secrétaire générale FJD (Fédération des jeunes dirigeants d'entreprise de Luxembourg)
Claudine Bettendroffer, Country Leader Silversquare Luxembourg and committee member of FJD
Claudine Thoma, teacher at the Ecole d'Hôtellerie et de Tourisme du Luxembourg
Edita Demirovic, Vice-President- Luxembourg Funds Corporate Services Head, Citi
Eric Busch, CEO & Founder nexten.io
Georges Krombach, Head of sales and marketing Landewyck and committee member of FJD
Jonas Bossau, Client Executive, Citi
Joy Sanchis, teacher at the Lycée Technique d'Ettelbruck
Laura Martin, teacher at the Lycée du Nord
Michel Logeling, Managing Partner, Brainplug
Muriel Morbé, CEO House of Training, Chambre de Commerce and committee member of FJD
Philippe Weisen, Senior Corporate Advisor, BIL
Paula Martins, Head of Client Service Team, UBS Europe SE Luxembourg Branch
Tom Retter, teacher at the Lënster Lycée International School
Les Signature Awards
Innovation and Value Creation Award by Fédération des jeunes dirigeants d'entreprise (FJD) : This award recognises the product or service that creates the most value for the customer, but also for society as a whole. The product/service is distinguished by its innovative and original character and meets a specific market need.
Criteria :
Are the problem and opportunity of the company clearly defined?
How does the solution meet a customer need, does it have resonance and desirability?
What is the impact of the proposed solution on society and human life (social, ethical and environmental issues)?
Financial Management  Award by  Citi : This award relates to the financial management of the project.
Criteria:
To what extent does the company have good financial performance and financial controls in place?
Is the pricing strategy justified?
What is the investment potential?
Business Plan Award by ArcelorMittal : This award recognises the best business plan, i.e. the one that is most in line with the company's actual business.
Criteria:
How convincing (realistic and viable) is the business model ?
Have the objectives been reviewed and updated regularly ?
Marketing Strategy and Campaign Award by Cactus : his award is given to the mini-company with the best marketing and communication strategy.
Criteria:
Did the team clearly identify the target market and market potential for their product/service?
Has the team demonstrated a good understanding of the competition and the differentiation of their product/service from it?
Is the communication strategy consistent with the objectives of the mini-company?
Did the team demonstrate creativity and originality in the development of their marketing activities?
Was the communication regular and did it take place through different channels?
Work Readiness Award: This award recognises the team that has best developed work readiness skills. The winning team will display ability, likeability and drive, all of which are integral to learnability, and their project should nurture and inspire these qualities in others. Learnability is a key element of work readiness. It means the desire and ability to develop and adapt one's skills in order to remain employable throughout one's working life.
Criteria :
The team demonstrates a learning experience and displays skill development.
The team can challenge itself and has developed a critical mindset.
The team is dynamic, motivated and committed.
Social Entrepreneurship Award by Ministère du Travail de l'Emploi et de l'Economie sociale et solidaire : This award recognizes the project that creates the strongest positive impact for society.
Alumni Leadership Award by Jonk Entrepreneuren Luxembourg Alumni :  This award is given to students who have demonstrated initiative and leadership skills during the program.
Public Choice Award by Post : This award is given to the team that gets the most likes for their project. Voting is open from June 1 to 7 and anyone can participate.
3rd place by Chambre des Métiers
2nd place by Chambre de Commerce
1st place Banque Internationale à Luxembourg (BIL)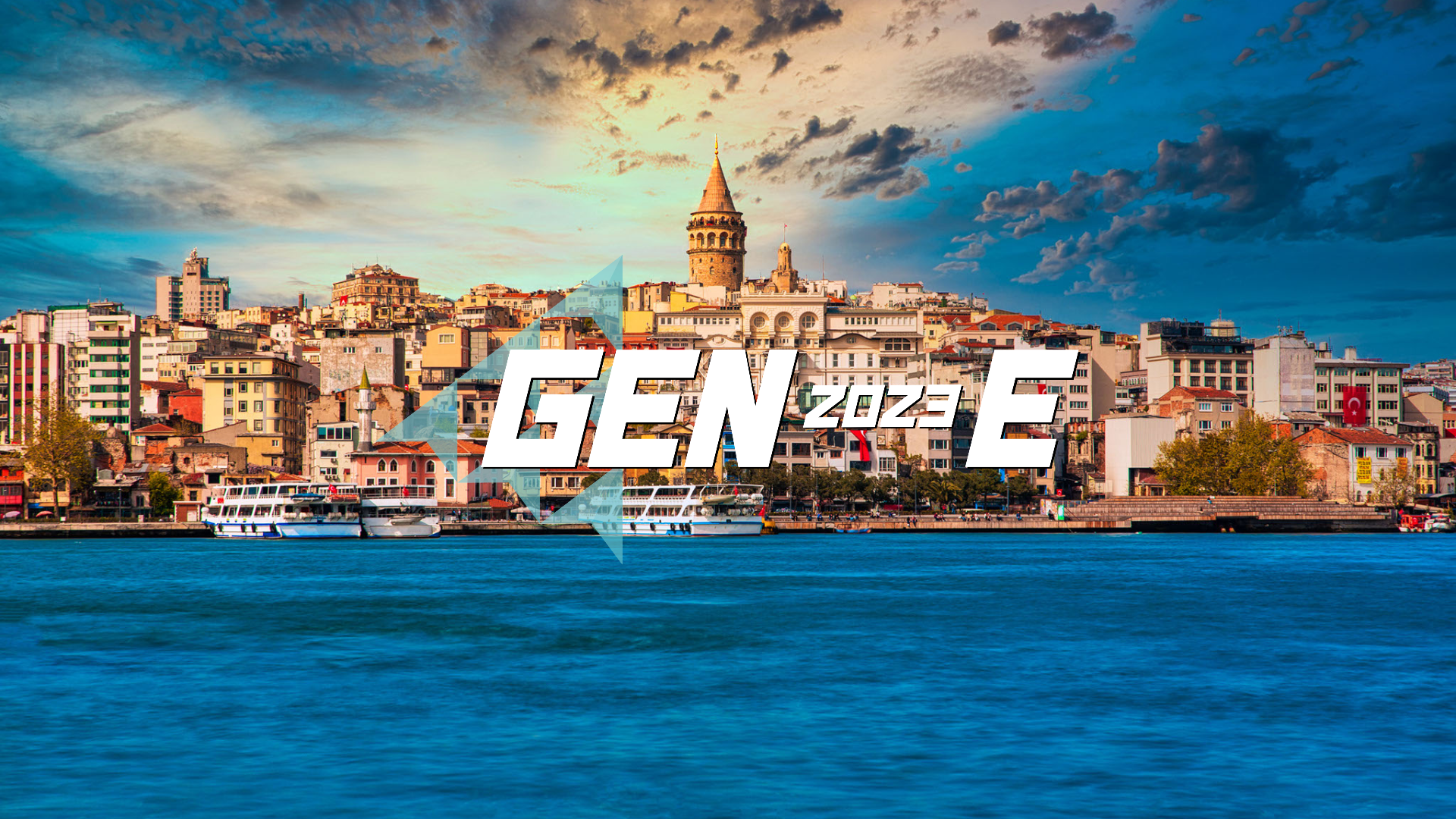 The European final
The GEN-E competition is an annual European competition that brings together the European mini-companies that have won the competition at national level.
Gen-E is a celebration of European student entrepreneurship and achievement, where thousands of young entrepreneurs, aged 15 and over, will present their cutting-edge business ideas and compete for the titles of Best Company and Best Start-up of the Year. This year, Gen-E 2023 will take place in Istanbul, Turkey from July 11-13, 2023.
At GEN-E 2023, young people will have the opportunity to present their companies and compete for prestigious awards and the title of JA Europe Company of the Year 2023!
More information here: https://gen-e.eu/ 
PUBLIC CHOICE AWARD: VOTEZ POUR VOTRE MINI-ENTREPRISE PREFERÉE! (formulaire à venir le 1er juin 2023)